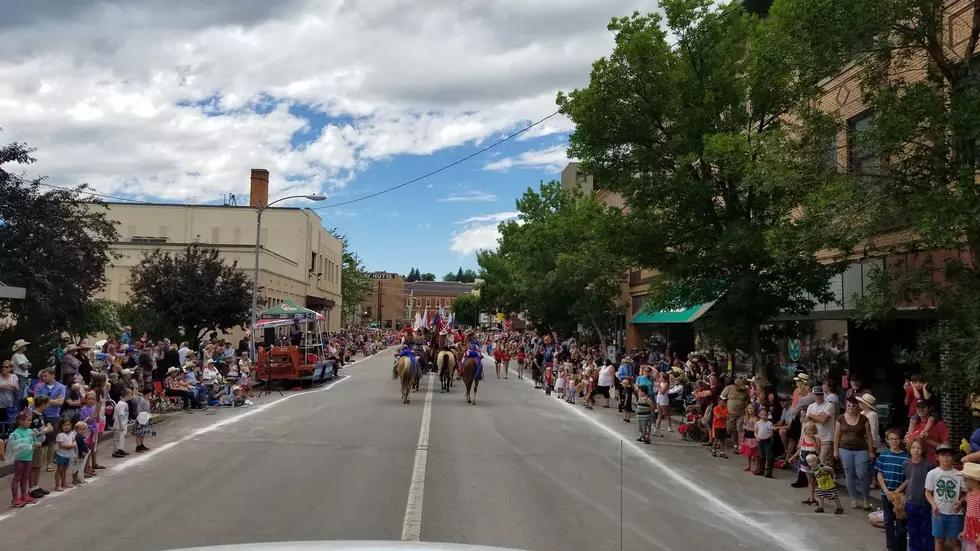 Enter Your Float in the Livingston Roundup Parade
Livingston Parade 3
The Livingston Roundup Parade is happening on Tuesday (July 2), so if you're planning on participating you need to register your float or organization.
This year's parade theme is Art & Music and will begin at 3 p.m. The route still runs through downtown Livingston but has been modified this year. You can view a map of the parade route below.
If you would like to get a float in the parade contact Leslie at the Livingston Chamber of Commerce by calling 406.222.0850 or emailing info@discoverlivingston.com. 
People attending the parade are asked to not put out their chairs on the route until 6 a.m. Tuesday morning. Also be sure to look for Dave & Ally and the XL Ram in this year's Livingston Roundup Parade.
More From The Moose 94.7 FM