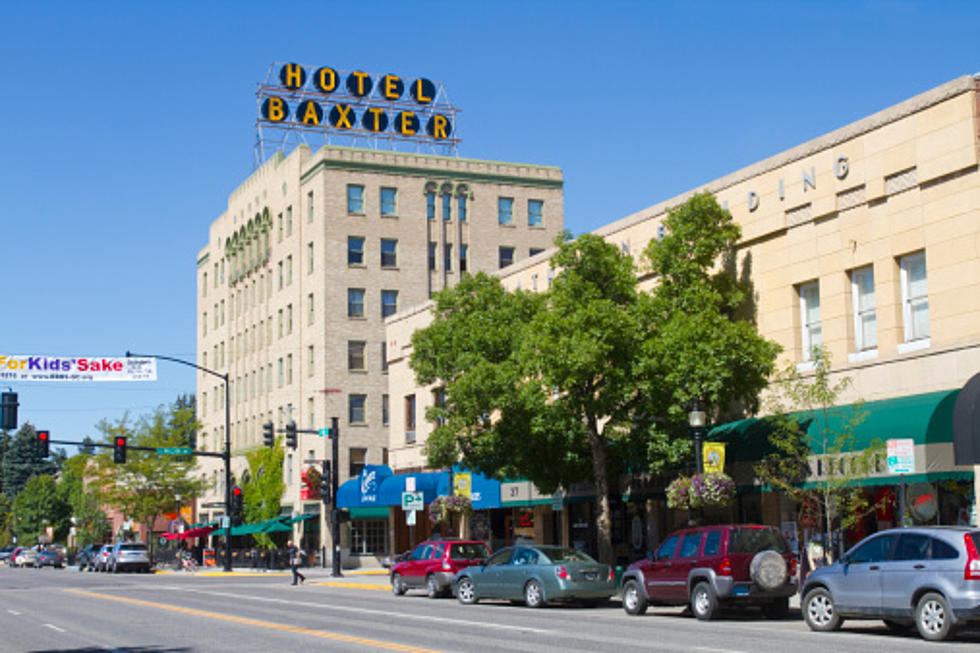 Get Out and Do Something Fun This Weekend in Bozeman
Getty Images
The weather is looking like it will be great this weekend!  Be sure to get out and do something to do this weekend in the Bozeman area.
Help clean up our beautiful city! Bozeman CleanUp Day is Saturday at 8 a.m. at the Bozeman Public Library.  You can register ahead of time here.  Mayor Cyndy Andrus will welcome everyone and you'll be provided with all you need to start cleaning up. Clean-up begins at 9 a.m.
The Belgrade Senior Center is having a big Spaghetti Feed! Enjoy delicious spaghetti on Friday, April 20th from 5 to 7 p.m.  at 92 E. Cameron Ave in Belgrade at the Belgrade Senior Center.
This weekend is a great time to shop at the big Universal Athletics Warehouse Sale on Friday, Saturday, and Sunday at the Gallatin County Fairgrounds.  You can save up to 90% on your favorite brands including Under Armour, Nike, Adidas and more.  Times are as follows: Friday from 9 a.m. to 9 p.m., Saturday from 9 a.m. to 6 p.m. and Sunday from 10 a.m. to 4 p.m.
On May 5th, The Belgrade Elementary schools are raffling off not one, not two, but three Subaru Impreza 2.0is to raise money for Stem Education. There are only a few weekends left to get your raffle tickets!  Be on the lookout for Belgrade elementary teachers, students, and administrators at the following locations to get your raffle tickets for only $5:
4/21/18  9:45-12:00 --  Belgrade High Track
4/21/18  10:00-2:00 -- Murdochs Four Corners
4/21/18   1:00-3:00 --  Belgrade High Softball Field 1
More From The Moose 94.7 FM