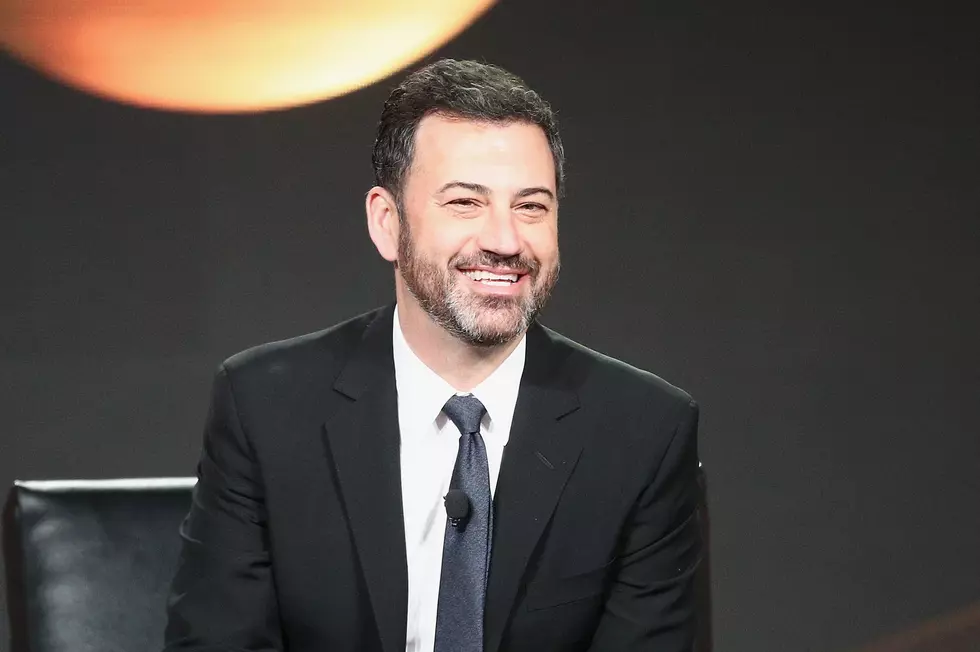 Jimmy Kimmel Just Gave Montana a Very Nice Compliment
Getty Images
Jimmy Kimmel, host of Jimmy Kimmel Live!, spent some quality downtime in Montana over the holiday weekend.
Kimmel shared a picture from his Montana vacation on Instagram on September 1. The picture included the caption;
"You're a good looking state #montana"
It's hard to tell where the photo was taken, but perhaps it's on the Gallatin River near the Yellowstone Club. Kimmel has been known to spend time at the exclusive mountain community.
Do you recognize this location?
More From The Moose 94.7 FM