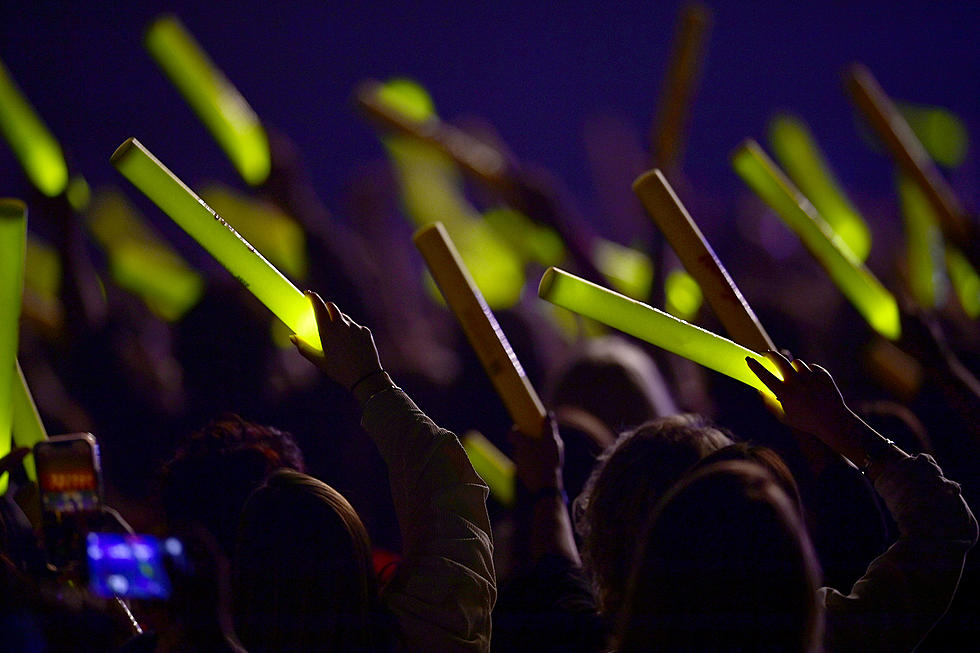 Live Nation's 'Trust Us' Position Is Insufficient, Senators Say
Billie Weiss, Getty Images
A bipartisan group of U.S. Senators told the Attorney General's office that Live Nation's responses in an antitrust inquiry were "wholly insufficient," noting that the corporation's position amounted to saying "trust us." Live Nation and its subsidiary Ticketmaster are under investigation for alleged restricted practices that reportedly can dictate terms to touring musicians, their associated organizations and the ticket-buying public. Senators Amy Klobuchar and Mike Lee, of the Senate Judiciary Subcommittee on Competition Policy, Antitrust and Consumer Rights, wrote to Assistant Attorney General Jonathan Kanter to report on the results of investigations so far.
They said they'd taken evidence from a range of people including one musician who testified that if a concert ticket was priced at $30, Live Nation added a surcharge of $12, and from the total $42 price, the artist received $12, from which all touring costs had to be covered.
In addition, the subcommittee heard evidence regarding the allegations that the corporation used its position to secure deals with third parties that made it difficult for competitors to operate. The suggestion was that Live Nation threatened companies that intended to work with its competitors.
"We asked Live Nation a number of questions about competition both at the hearing and afterwards, but it has largely failed to answer them," the letter read (via Variety). "We asked how many concerts per year were both promoted by Live Nation and ticketed by Ticketmaster, and the company said (without having asked for an extension of time) that it was 'unable to determine' the answer 'in the time available.'
"We asked Live Nation to tell us for how many of the top 100 arenas Live Nation provides ticketing services, and the company provided no response. We asked how many venue contracts Ticketmaster lost to competitor Paciolan in recent years, and the company provided no response. We asked whether Live Nation has entered into any agreements with venues where the contract term for ticketing services is longer than five years, and the company provided no response."
The letter also noted that Live Nation was asked "if it would commit to having third-party audits to confirm that it is neither threatening to retaliate or actually retaliating against venues that select other ticketing services providers after the consent decree expires. Live Nation refused to do so. Live Nation's responses amount to 'trust us.' We believe that is wholly insufficient. We thank you for your prompt attention to these matters and encourage the Antitrust Division to take action if it finds that Ticketmaster has walled itself off from competitive pressure at the expense of the industry and fans."
2022's 32 Most Memorable Rock Tours and Concerts
It was a busy and exciting year for live music.
More From The Moose 94.7 FM