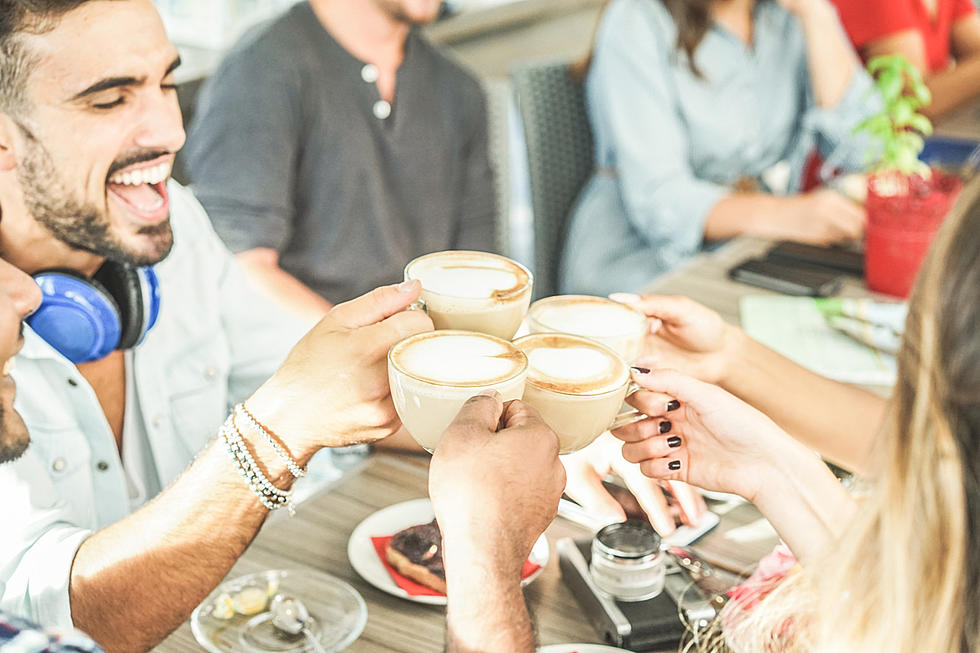 Popular Bozeman Restaurant Under New Ownership
DisobeyArt
A popular breakfast spot in downtown Bozeman is under new ownership. Here's what you need to know.
Last fall, we reported that the Nova Cafe in Bozeman had been listed for sale. The Nova Cafe has been located downtown for nearly 20 years and is considered a local landmark. It first opened in 2005. Shortly after, the asking price was reduced by $100,000. The sale price included a lease in place, but excluded ownership of the actual building. We're not sure what the final selling price was.
We hadn't heard much about the Nova Cafe since the price was dropped in September, but we recently received an update.
Owner Elena de Diego shared the following on the Nova Cafe Facebook page on Wednesday.
Dear Nova friends,

 

It is with sadness but also excitement for what's to come for this amazing restaurant that I would like to share with you that as of tomorrow, The Nova Cafe will be under new ownership. These last 3 years have been intense, challenging, and, as a restauranteur, an incredible learning opportunity. Since I moved here 18 years ago, I wanted to have a restaurant in Downtown Bozeman and I feel fortunate I got to fulfill that dream.

 

Thank you to all the people who have supported me and made the dream come true. I pass on the Nova torch to Molly Brewer & Evan Thorpe, who will continue on the legacy of this incredible little breakfast staple of our town. You got this guys!! Onto my next adventure!
Much love,
Elena de Diego
Thankfully, the Nova Cafe is staying in downtown Bozeman. Make sure to stop by and welcome the new owners to town!
Every Montana Restaurant That Has Been Featured on Food Network
It's always awesome to see something from your hometown or state on TV. When Food Network comes to town, Montanans are ready. These restaurants have been featured.
7 Great Hole in the Wall Restaurants in Montana
Here's a list of some of the best hole-in-the-wall restaurants in Montana.
New to Skiing in Montana? Here's 10 Important Things to Remember
Just getting into skiing in Montana? Congratulations, you're in one of the best places for skiing in the entire country, but there are a few things you need to know before you go.
More From The Moose 94.7 FM