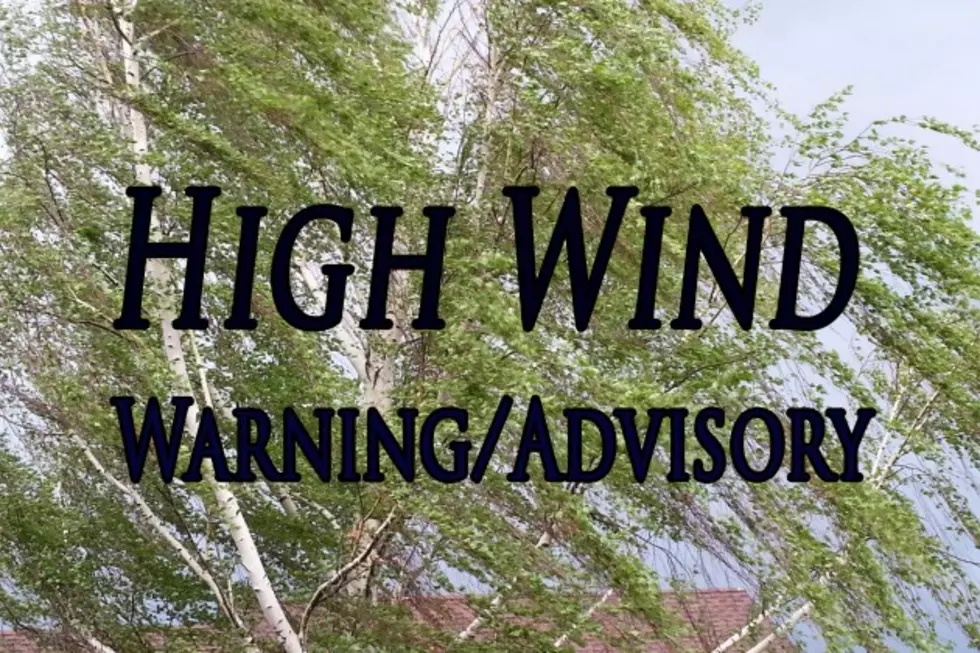 Sunday: Fort Peck Lake 30 MPH Wind Gusts
Michelle Wolfe
With tons of folks recreating on the water this weekend, small craft should be advised of 30 MPH wind gusts for several counties surrounding Fort Peck Lake.
According to the National Weather Service:
LAKE WIND ADVISORY IN EFFECT FROM NOON TODAY TO 9 PM THIS EVENING FOR FORT PECK LAKE.
WHAT...Northwest winds 15 to 20 mph with gusts up to 30 mph expected.
WHERE...Fort Peck Lake.
WHEN...From noon today to 9 PM MDT this evening.
IMPACTS...Strong winds and rough waves on area lakes will create hazardous conditions for small craft.
Boaters on area lakes should use extra caution since strong winds and rough waves can overturn small craft.
More From The Moose 94.7 FM