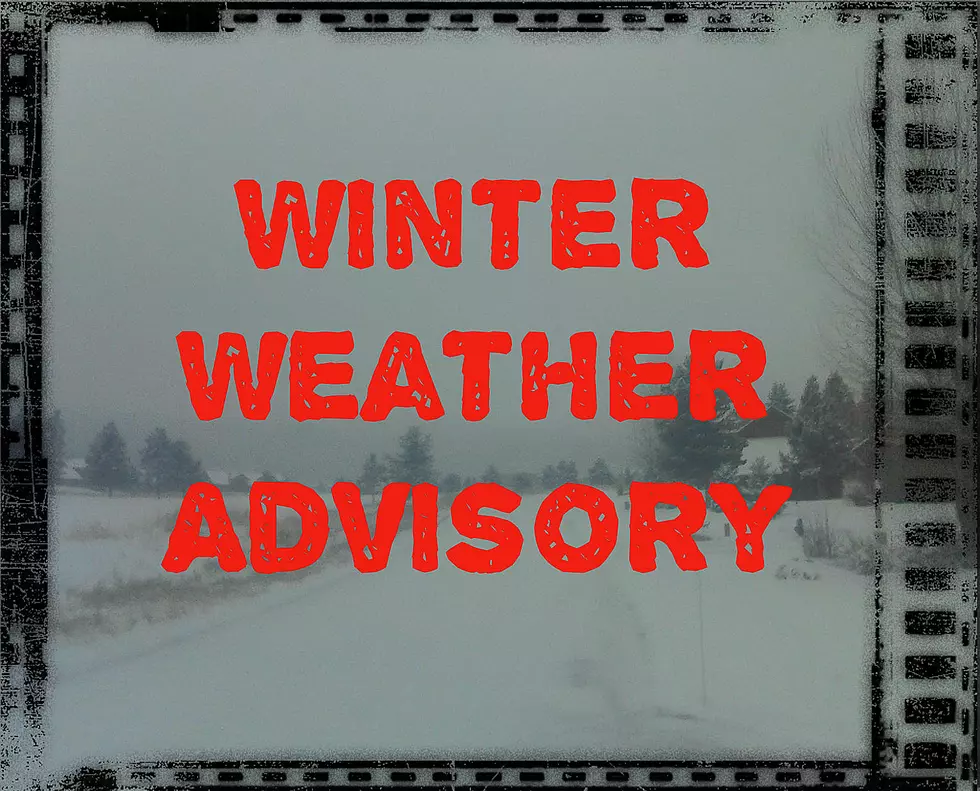 SW Montana Snow Alert: 4″ and 40 MPH Winds
photo: Michelle Wolfe
Tuesday night and Wednesday morning will be quite messy for several counties in southwest Montana. Gallatin, Madison and Beaverhead Counties are all under a Winter Weather Advisory.
Roads could get very slick overnight on Tuesday with temperatures dropping into the 20s and fresh snow falling. Up to 4 inches of fresh snow is expected with more falling in the highest elevations.
Rain will fall in many areas on Tuesday afternoon and evening, turning to snow as the temperature drops. That can make for dangerous road conditions. In addition, wind gusts of 40 MPH are expected. Gusty winds and snow can reduce visibility VERY quickly.
According to the National Weather Service:
THERE IS A WINTER WEATHER ADVISORY IN EFFECT UNTIL 5 AM WEDNESDAY.
WHAT TO EXPECT: Snow accumulations 1 to 4 inches.
Winds gusting as high as 40 mph.
WHERE WILL BE AFFECTED: portions of Beaverhead, Gallatin and Madison Counties.
Butte, Georgetown Lake, Highway 12 Garrison to Elliston, Homestake Pass, and MacDonald Pass will also be affected. Travel over mountain passes may be pretty sketchy with poor visibility.
Dixie, Elk City, Highway 12 Lowell to Lolo Pass, Highway 93 Sula to Lost Trail Pass, and Lolo Pass should also expect fresh snow and gusty wind.
WHEN IS THIS WINTER WEATHER ADISORY: Until 5 AM Wednesday.
BE ALERT: Plan on slippery road conditions. Areas of blowing snow could significantly reduce visibility.
These hazardous conditions could impact the Tuesday evening/Friday morning commutes.
Slow down and use caution while traveling.
BE PREPARED: The latest road conditions can be obtained by calling 5 1 1 or visiting the MDT Road Report website. Always keep an emergency kit in your vehicle. Make sure to regularly check your tires, windshield wipers (front and back) along with all the basic fluids.
Winter Adventure In Wyoming
More From The Moose 94.7 FM