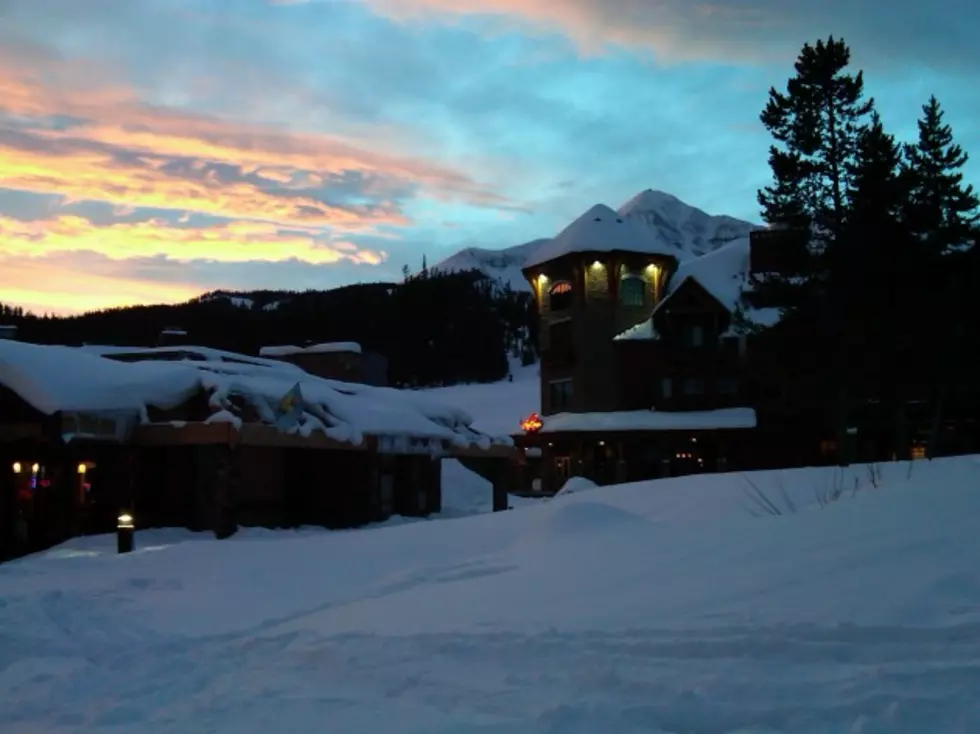 What to Expect at Big Sky Resort This Season: 2020 Changes
photo - Michelle Wolfe
Ski season is upon us at Big Sky Resort having opened on Thanksgiving Day 2020. There are several changes that they've made this season to keep all guests and staff safe. AND to make the season last as long as possible.
In addition to the basics such as enhanced cleaning practices, social distancing being enforced and minimizing direct contact, there are some handy rules to keep in mind this season at Big Sky Resort.
Face coverings are required for all people 5 years or older, inside and outside of buildings WHENEVER 6 feet of social distancing cannot be maintained.
Reduced capacity: To maintain the safety of all, some services are operating at reduced capacity. It is recommended to book as many aspects of your trip (or just a day) in advance such as lift tickets, dining and lessons.
Lots of QR Codes: You'll notice easy ways to check info that would normally require contact. You'll even be able to check restaurant menus on your smartphone!
Day Tickets May Sell Out: By adhering to guest limits, it IS possible that day tickets will sell out for certain days. It's HIGHLY advised for you to buy your ticket IN ADVANCE so that you can enjoy your day on the days you want.
As of this writing, Season Pass holders ARE NOT required to make reservations on the day they want to ski.
ALL LIFTS WILL BE RUNNING this season (unless a normal issue such as harsh wind or maintenance forces a closure.) Please note that early season conditions make full mountain opening a gradual process as snow accumulates.
According to the official Big Sky Resort website:
Lift tickets and mountain products will have limited availability to manage guest volume and ensure the safety of our guests, employees, and the Big Sky Community.

If products for your selected dates are "sold out" online, they will not be available for walk-up or phone sales.

Online tickets must be purchased at least one day in advance of your ticket start date.
More From The Moose 94.7 FM