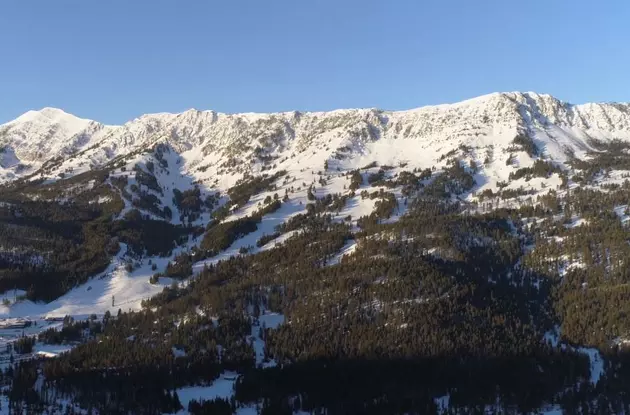 You've NEVER Seen Bridger Bowl Quite Like This [WATCH]
www.facebook.com/powder
If you're a skier or snowboarder, you're most likely familiar with Powder Magazine. Now, we all know how great the powder is at Bridger Bowl, so it's no surprise that Bridger was just featured in a promotional video for Powder Magazine.
The video was posted to Facebook with the caption;
"You've probably heard of Bridger Bowl. When you finally ski it, it will blow you away."
The video begins with a Montana State flag wavering in the winter wind. From there, it takes you on a tour of the mountain.
Full of amazing aerial views, killer powder runs, and folks relaxing in the lodge, this video encompasses everything we love about Bridger Bowl.
More From The Moose 94.7 FM