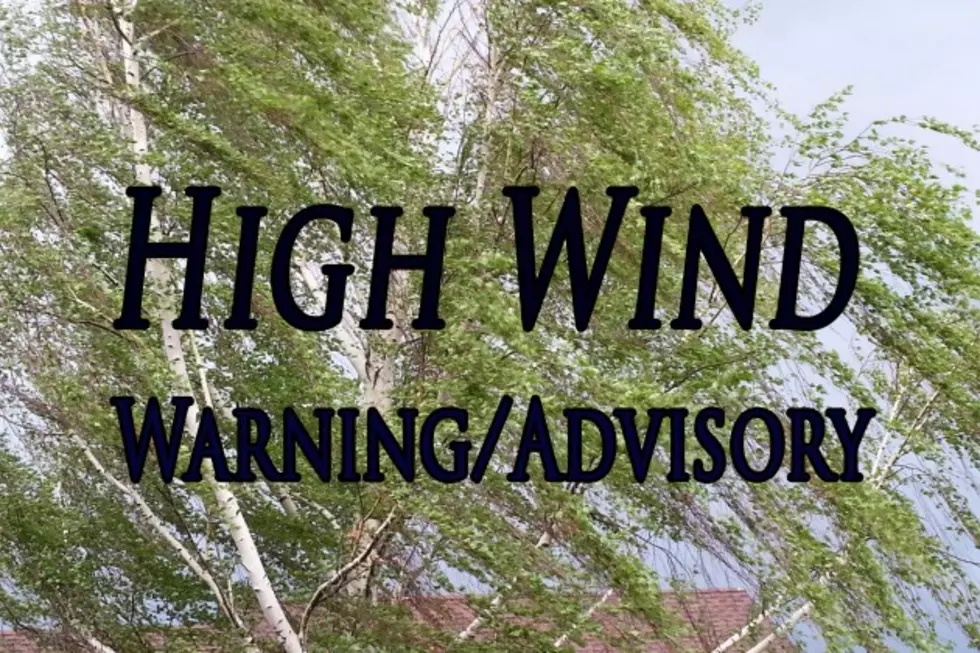 60 MPH Livingston Area Winds Will Continue Until Tuesday
Michelle Wolfe
Dangerous, gusty winds up to 60 mph will continue until mid-day Tuesday through Livingston and the I-90 corridor. Ground blizzard conditions may exist.
According to the National Weather Service:
WIND ADVISORY IN EFFECT UNTIL NOON TUESDAY.
WHAT...Southwest winds gusting 50 to 60 mph.
WHERE...Livingston Area and Beartooth Foothills.
WHEN...Until noon Tuesday. Strongest winds expected tonight and again Monday night.
IMPACTS...Strong crosswinds will make driving high profile vehicles and pulling trailers difficult.
ADDITIONAL DETAILS...Local areas of blowing and drifting snow can be expected at times through tonight and into Monday morning.
Use extra caution when driving, especially if operating a high profile vehicle.
Secure outdoor objects.
More From The Moose 94.7 FM