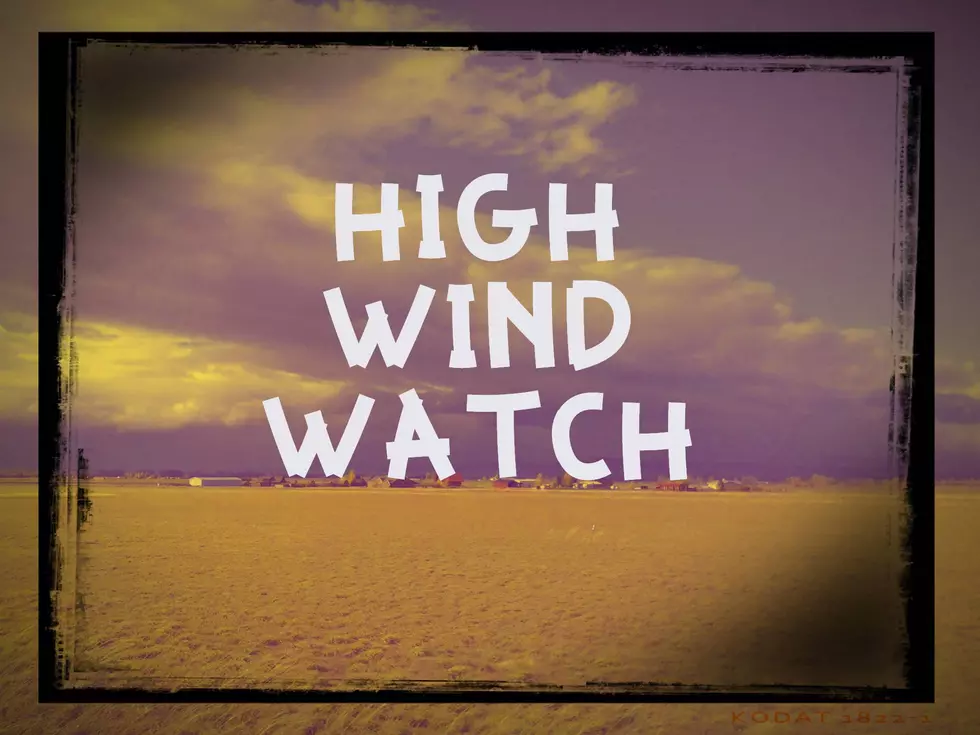 ALERT: 80 MPH Montana Winds Possible This Week
photo - Michelle Wolfe
The Livingston area may get dangerous winds of 80 MPH this week, as will dozens of other Montana counties.
Travel may become very difficult in many parts of Montana this week as dangerous wind gusts up to 80 MPH are possible through Thursday. MOST of Montana has some sort of Wind Advisory or Warning in effect.
Please monitor weather conditions closely if you must travel or tow anything in the coming days.
Livingston, Helena, Great Falls, Billings and almost all areas in between will be affected by these gusty winds. Portions of north central Wyoming will also experience potentially dangerous winds.
Counties included: Hill, Chouteau, Central and Southern Lewis and Clark, Toole, Liberty, Eastern Pondera, Blaine, Eastern Teton, Fergus and Meagher.
Caution should be used when traveling, and extra awareness when navigating the roads with large trucks and semis.
There may be detours off of open areas of the interstate through towns at times, such as the common detour for trucks through Livingston.
According to the National Weather Service:
HIGH WIND WATCH IN EFFECT FROM TUESDAY AFTERNOON THROUGH THURSDAY AFTERNOON.
WHAT...Southwest to west winds gusting 60 to 80 mph.
WHERE...Livingston Area and Beartooth Foothills.
WHEN WILL THIS HIGH WIND WATCH BE IN EFFECT...From Tuesday afternoon through Thursday afternoon.
IMPACTS OF THIS HIGH WIND WATCH...Strong crosswinds could make travel difficult on Interstate 90 through Livingston, and local roads along the Beartooth Foothills.
ADDITIONAL DETAILS...The strongest winds are expected to occur Wednesday into Thursday for a good portion of Montana. Many counties are under some sort of Wind Alert/Warning/Watch.
PRECAUTIONARY/PREPAREDNESS ACTIONS... Use extra caution when driving, especially if operating a high profile vehicle or towing unit.
Secure outdoor objects, put extra things away from your porch, deck or lawn as these winds will blow them away.
More From The Moose 94.7 FM