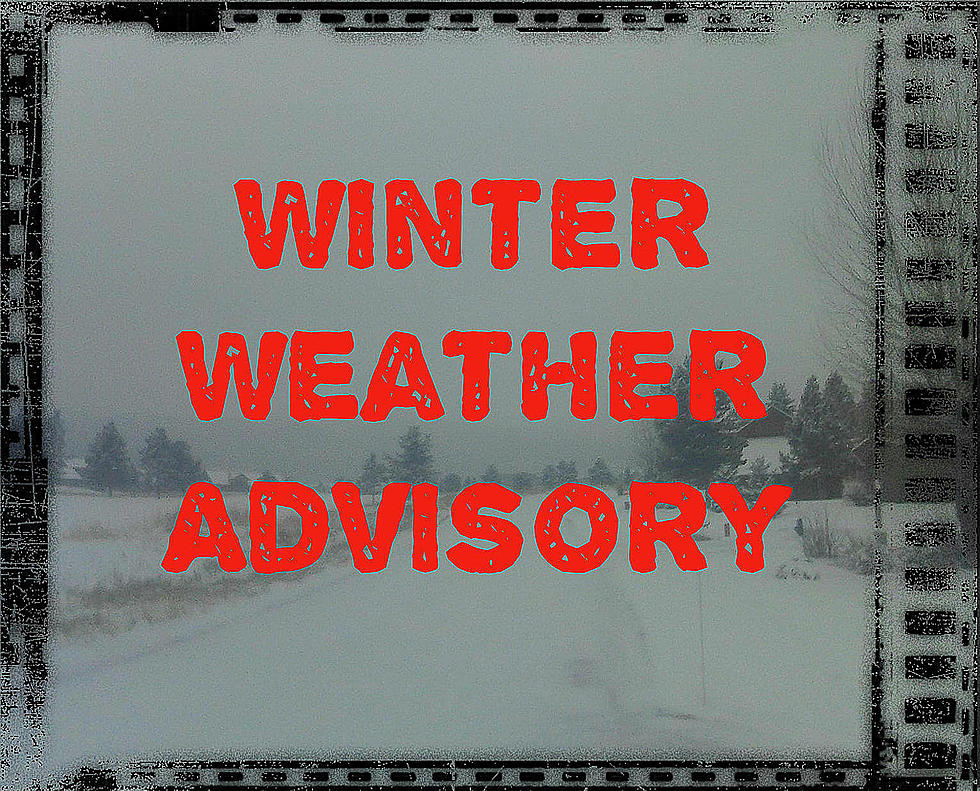 ALERT: Snow For Gallatin, Madison Counties on Saturday
A few inches of snow are expected in town with up to 8" possible in the mountains by late Saturday night. All the more reason to stay home and off the roads.
According to the National Weather Service:
WINTER WEATHER ADVISORY IN EFFECT FROM 4 AM SATURDAY TO MIDNIGHT SATURDAY NIGHT.
WHAT...Snow expected. Total snow accumulations of 2 to 4 inches at lower elevations, and 4 to 8 inches in the foothills and mountains.
Winds gusting as high as 25 mph.
WHERE...Madison and Gallatin.
WHEN...From 4 AM Saturday to midnight Saturday night.
IMPACTS...Plan on slippery road conditions. Patchy blowing snow could significantly reduce visibility. The combination of wet and raw conditions could severely stress newborn livestock.
ADDITIONAL DETAILS...Wet roads will freeze over as melted snow on roadways from recent warm temperatures turns to ice.
Slow down and use caution while traveling.
More From The Moose 94.7 FM