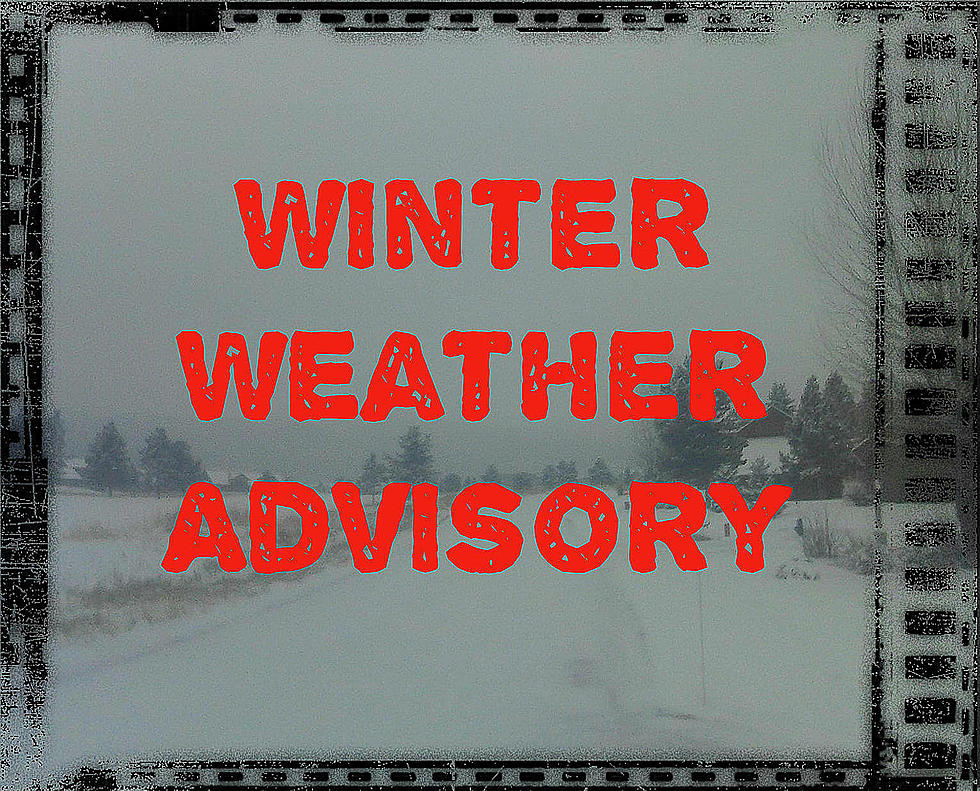 DANGER: Driving I-90 From Livingston to Big Timber and Beyond
Very gusty winds around 50 MPH until Tuesday will prolong the dangerous driving conditions on I-90 and other roads east of Livingston. Please use extreme caution.
Tragedy struck on I-90 this past weekend as two tow truck drivers were struck and killed by another driver while they were working and assisting an existing accident. Visibility and speed were both determined to be a factor in this horrible tragedy.
Snow that has already fallen will be blowing around for at least another day, making visibility while driving very difficult.
This is a notoriously dangerous stretch of I-90 that experiences VERY gusty winds under the best of conditions. Several inches of snow have fallen in the past few days and now conditions are prime for ground white-outs. (Even if there is sun...)
According to the National Weather Service:
WINTER WEATHER ADVISORY REMAINS IN EFFECT UNTIL NOON TUESDAY.
WHAT...Blowing and drifting snow expected. Winds gusting as high as 50 to 55 mph.
WHERE...Portions of Central and South Central Montana.
WHEN...Until noon MDT Tuesday. Strongest winds are expected Monday night into Tuesday morning.
IMPACTS...Blowing snow could significantly reduce visibility on I-90 from Livingston to Big Timber and HWY 191 from Big Timber north to Judith Gap, along with local roads around Nye.
Areas of drifting snow could cause hazardous driving conditions.
Cold wind chills as low as 20 to 30 below zero early this morning could cause frostbite on exposed skin in as little as 30 minutes.
For the latest road conditions, call 5 1 1.
Please use extreme caution on this stretch of road during this time period. If you can postpone travel, consider doing so.
More From The Moose 94.7 FM