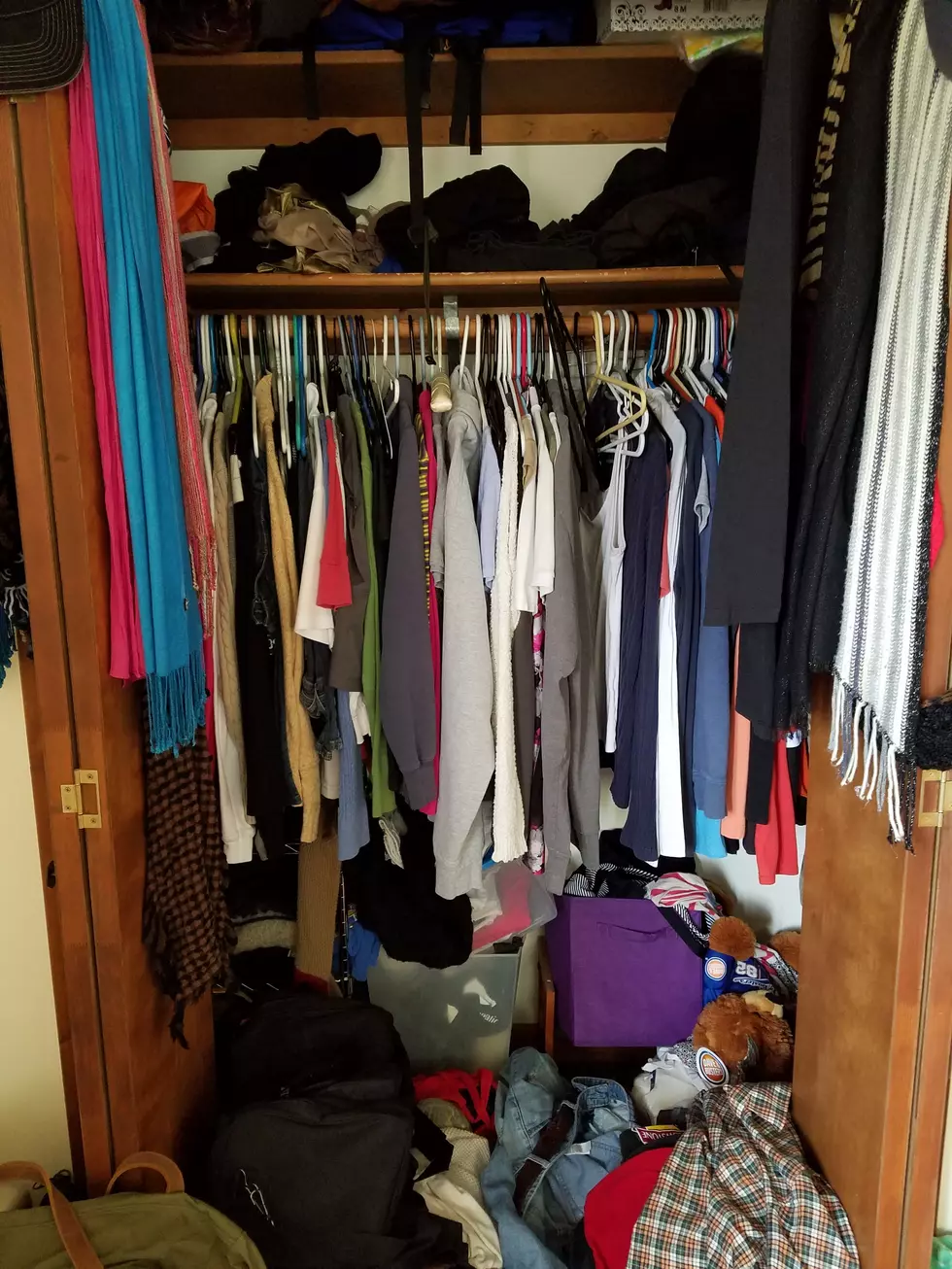 Executive Closet Clothing Drive at the Gallatin Valley Mall, Saturday September 9th
Overflowing closet
Need to clean out your closet? Do you have clothing SUITABLE FOR AN OFFICE environment that you'd like to donate? This Saturday at the Gallatin Valley Mall, help someone get a "suitable" outfit for what may be their first professional job.
Donate your clean, gently worn professional clothes!
What: Executive Closet Clothing Drive
Where: Gallatin Valley Mall (Macy's Court)
When: Saturday Sept. 9th, 2017 10am - Noon AND Saturday Sept. 16th, 2017 10am - Noon
Details: Each year, donated professional attire is provided free of charge to MSU students in advance of the Fall Career Fair. Clothing donations can be dropped off at GVM on September 9 and September 16 from 10:00-12:00 in Macy's Court.
The Executive Closet will be open to students on September 25-26 and students will have the opportunity to meet with fashion consultants from GVM!
More From The Moose 94.7 FM