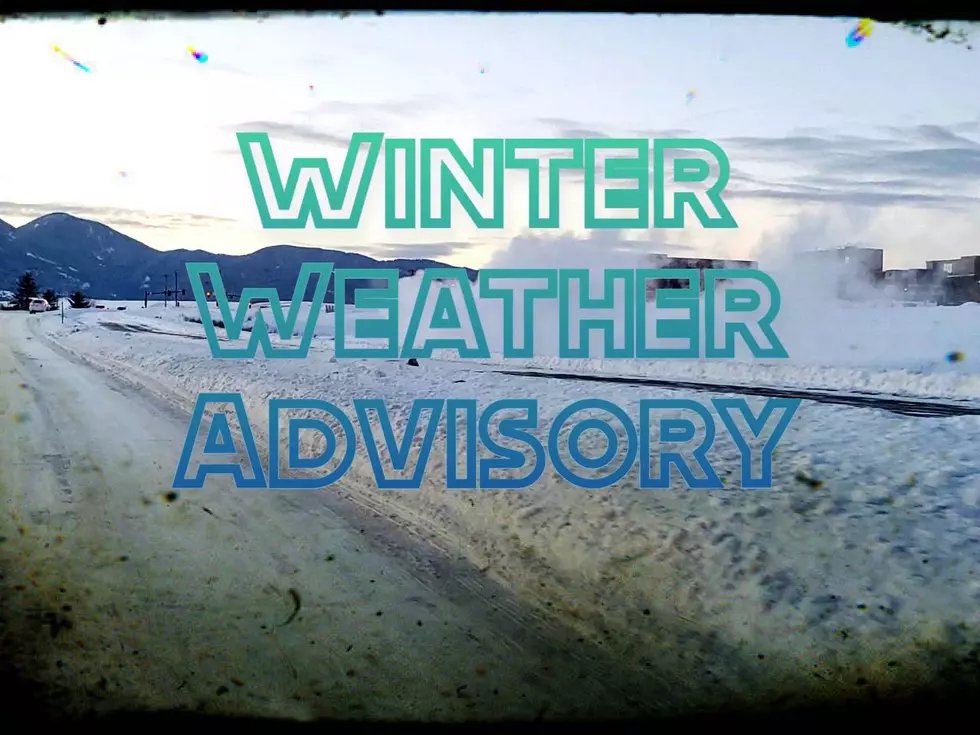 Freeze, Melt, Freeze, Melt: Montana Roads Dangerous Through Friday Morning
Michelle Wolfe
Tricky driving conditions will continue in Montana through Friday morning with more snow falling along with varying temperatures. The vast amounts of snow that fell this past weekend have already created snow-packed roads and deep ruts.
Whether you're driving in town or on the highways, you've no doubt encountered challenging roads this week across Montana. A couple more inches of snow is forecasted for most of southwest Montana through Thursday evening, and then perhaps some sunshine by Friday afternoon.
Daytime temps have been within a range where snow is falling, yet streets are warm enough to melt the accumulating snow a bit. This is making for sloppy, slushy driving conditions. What melts during the day has been freezing at night.
In-town streets are already very narrow due to snow being plowed, and gusty winds have created some drifts on higher-elevation roads. Hopefully, by Friday afternoon, we'll be getting warm enough temps to really melt some of the built-up ice and snow. Until then, giving vehicles extra room and slowing down is recommended.
WINTER WEATHER ADVISORY REMAINS IN EFFECT UNTIL MIDNIGHT THURSDAY
WHAT...Snow expected. Total snow accumulations between 1 and 4 inches.
WHERE...Canyon Ferry Area, Helena Valley, Gallatin Valley and the Madison River Valley.
WHEN...Until Midnight Thursday
IMPACTS...Plan on slippery road conditions. The hazardous conditions could impact the Thursday evening commutes.
ADDITIONAL DETAILS...Any wet or slushy road surfaces during the day will refreeze and become slippery this evening.
Slow down and use caution while traveling. The latest road conditions can be obtained by calling 5 1 1
7 Bozeman Area Independent Pizza Joints That Locals Love
You're in for a real treat when it comes to good pizza in the Bozeman area. Various styles are easy to find and it doesn't matter if you like your ingredients traditional or more experimental. These pizza experts have you covered at all different price points.
More From The Moose 94.7 FM