Gallatin Valley Food Bank Serves Free Breakfast And Lunch To Kids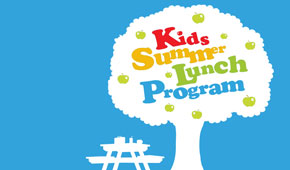 The Gallatin Valley Food Bank has a great summer program going on to ensure kids have a healthy breakfast and lunch option.  The Summer Meals Program is available all summer long beginning June 15, M-F from 12:00 pm-1:00 pm!
The FREE BREAKFAST & LUNCH program is open to ALL kids and teens 18 and under.  The healthy meals are available at meal sites across the Gallatin Valley.
-Meals will be grab and go sack breakfast and lunch at all locations.
-Parents and guardians may pick up meals on behalf of their children at all locations.
Also, if you are interested in volunteering, help is always needed.  Just click here to help our community!
More From The Moose 94.7 FM