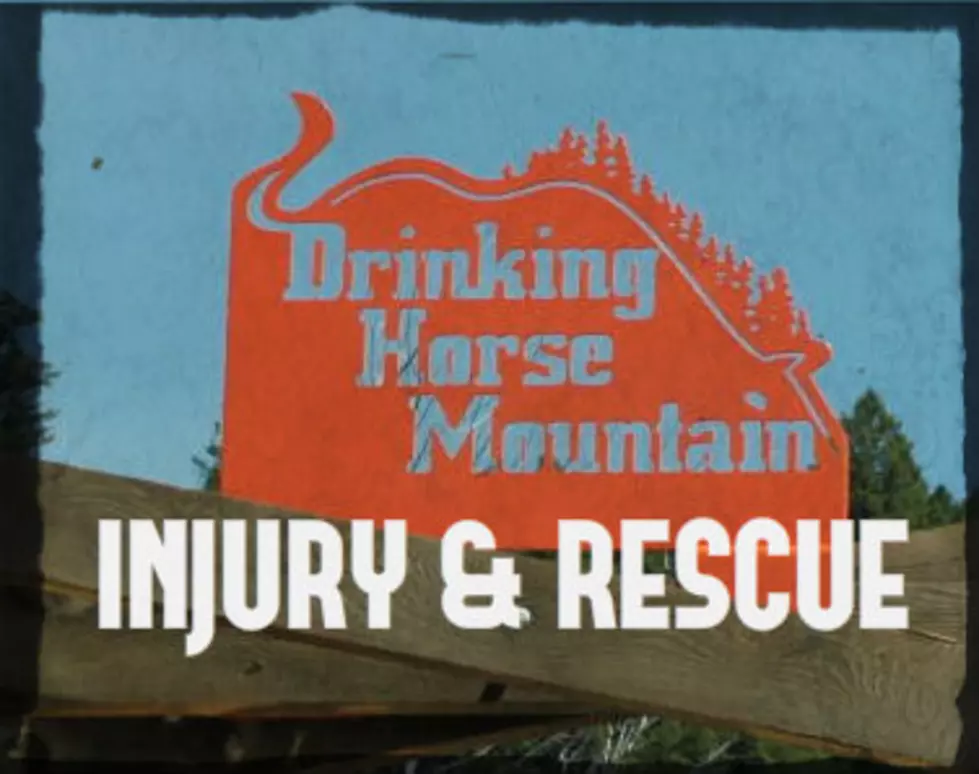 Hiker Collapses on Drinking Horse Trail
Drinking Horse rexcue
Sunday had decent weather and was a great day to enjoy area trails such as Drinking Horse. Although no trauma occurred, a man fell down after losing consciousness and was taken to Bozeman Deaconess. 
According to the Gallatin County Sheriff's Office:
On Sunday May 29, 2016 around 4PM 911 Dispatch received a call from hikers on the Drinking Horse Trail.
They reported that their friend went unconscious and fell down.
The adult male regained consciousness and did not receive any trauma from the fall. However, he had irregular breathing and was shaky.
Members from the Sheriff's Search and Rescue Team and AMR responded to the scene.
They reached the male quickly and were able to walk him out. When he reached the ambulance, he stated that he probably did not have enough to eat or drink prior to hiking.
He was subsequently transported to the hospital.
Sheriff Gootkin would like to remind hikers to be prepared before heading out to the backcountry. This included being properly nourished and hydrated.
More From The Moose 94.7 FM