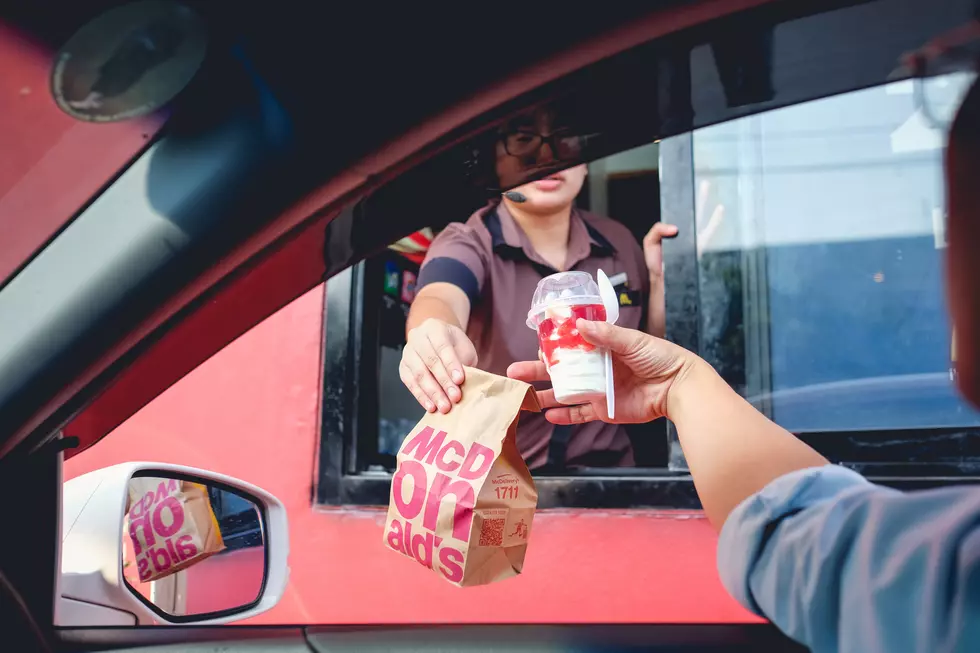 It's National Fast Food Day, Who's The Most Popular In Montana?
yaoinlove
Fast food has just become a part of our lives.
We're all busy people, so it's certainly convenient to hit up a drive-thru and get yourself something to keep you going through the day. Montana has several popular fast food options, but when it comes to the most popular, who takes the crown?
Taking a look at data from October, Montanans chose Chick-fil-A as their favorite fast food restaurant, which is a little odd considering that up until a week ago, there was only one location in the entire state.
So if Chick-fil-A is the favorite, which fast food franchise is the most visited? According to data from Montana Right Now, the following are the Top 5 in the state.
#5 Domino's Pizza and Burger King (tie)
So do you go with the Whopper or a pizza pie? Both franchises have been around for decades, so it isn't a big surprise that they tied for 5th place. Burger King's claim to fame is flame-broiled burgers, while back in the day Dominio's guaranteed your pizza in 30 minutes or less. However, they decided that probably wasn't the best idea when it came to their drivers.
#4 Dairy Queen
It seems that almost everywhere has a Dairy Queen. I remember when I was a kid, you wanted to be on the Dairy Queen Little League team because you got an ice cream cone after every game. Dairy Queen is famous for its Blizzards and ice cream treats, however, many Dairy Queen franchises also serve up a full menu.
#3 Pizza Hut
One of my favorite memories as a kid was going to Pizza Hut and getting a personal pan pizza while playing Space Invaders on the tabletop arcade game. Prior to COVID, several Pizza Hut franchises offered up a lunch buffet that was a pretty good bang for your buck.
#2 McDonald's
Who doesn't love the golden arches? McDonald's is by far the most popular fast food franchise in the world, but when it comes to Montana, they come in 2nd. To their credit, McDonald's continues to offer up classic favorites, while introducing new products like the adult Happy Meal.
#1 Subway
While it may come as a surprise to a few, coming in 1st is the sandwich giant Subway. Famous for its footlong sandwiches, Subway has often been considered a more healthy choice when it comes to fast food and apparently is very popular in Montana.
When it comes to fast food, which is your favorite? Will you be celebrating National Fast Food Day today? If so, let us know by sending us a message on our app.
Credit: Montana Right Now
LOOK: 15 Discontinued McDonald's Menu Items
50 Most Popular Chain Restaurants in America
YouGov investigated the most popular dining brands in the country, and Stacker compiled the list to give readers context on the findings. Read on to look through America's vast and divergent variety of restaurants—maybe you'll even find a favorite or two.
More From The Moose 94.7 FM