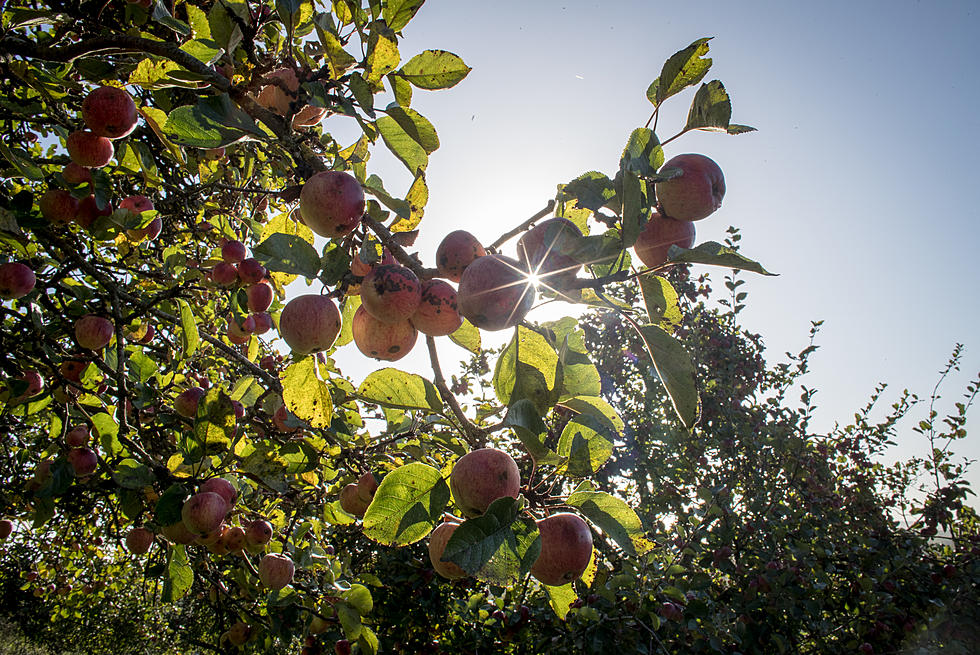 Lockhorn Cider House Urges Bozeman Residents to Donate Unwanted Apples
Matt Cardy
Lockhorn Cider House in Bozeman wants residents to trade in unwanted apples for free cider.
In the last few years, Lockhorn has planted over 3,000 apple trees at their local orchard.
This fall, Lockhorn Cider is inviting residents of the Gallatin Valley to bring apples from their backyard trees to press into a local specialty cider called the 'Bozeman Backyard Blend'
So far, nearly 9,000 lbs of backyard apples have been pressed into 600 gallons of local cider.
Lockhorn Cider House has extended the deadline to accept apples and crab apples at their Bozeman location at 21 South Wallace Avenue through October 31 in exchange for a FREE CIDER. One free cider will be given for every 25 lbs of apples.
Lockhorn is currently working on gathering volunteers to pick apples for those who cannot pick their own apples.
Contact anna@lockhornhardcider.com if you have a tree that needs to be picked or are interested in picking.
10% of the proceeds from the finished specialty cider will be donated to one of the following local non-profits of the apple donor's choice: Gallatin Valley Land Trust, Haven or The Bozeman Symphony.
More From The Moose 94.7 FM