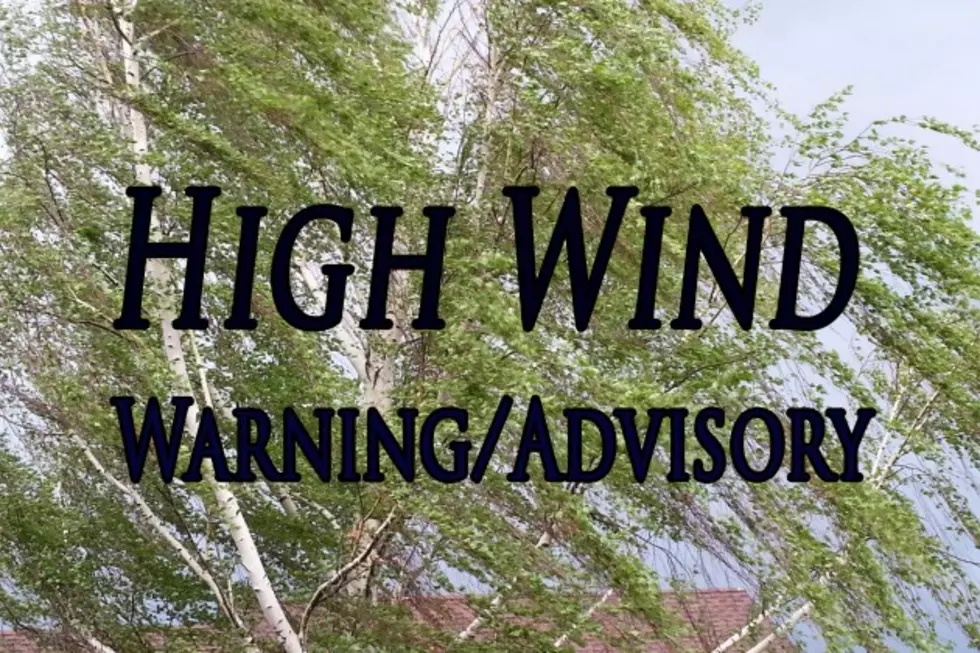 MONDAY: 60 MPH Winds Possible Across Montana
Michelle Wolfe
High Wind Warnings will affect over a dozen Montana counties on Monday with 60 MPH winds gusts possible in several areas, including Gallatin County.
After a fairly windy weekend, more gusty conditions will extend through Monday with most of the Warnings expiring at 6pm (or thereabouts). In Gallatin County, winds of 20 to 30 MPH will be common at times but those extreme gusts of 50+ are indeed possible.
After this High Wind Warning expires, it's quite possible to see another one in effect for Tuesday as gusty winds are expected to return.
According to the National Weather Service:
HIGH WIND WARNING IN EFFECT FROM 6 AM MONDAY TO 6 PM THIS EVENING.
WHAT...Winds 25 to 35 mph with gusts up to 60 mph expected.
WHERE...Several counties in central, north central, southwest and west central Montana will be affected all day Monday and possibly through Tuesday as well.
WHEN...This Warning is in effect from Monday morning to 6 PM Monday evening.
Very strong winds can damage trees (especially those that are still fully leafed) and property and have the capacity to blow items off your property that are not tightly secured. Be aware of any lightweight lawn furniture that is outside.
Strong cross-winds will probably make travel difficult for high profile vehicles (taller vehicles) and those that are towing trailers or have anything hitched.
ADDITIONAL DETAILS...Strongest winds will be felt late Monday morning. Winds decrease may taper off as the day goes on into this evening but remain breezy all the way into Tuesday. (Another Warning is possible for Tuesday.)
Another period of strong and potentially damaging wind is expected Tuesday night into Wednesday
Please check your local forecasts and warnings for updates on this High Wind Warning. Secure all loose objects or put them away in a safe location before the dangerous winds begin.
More From The Moose 94.7 FM