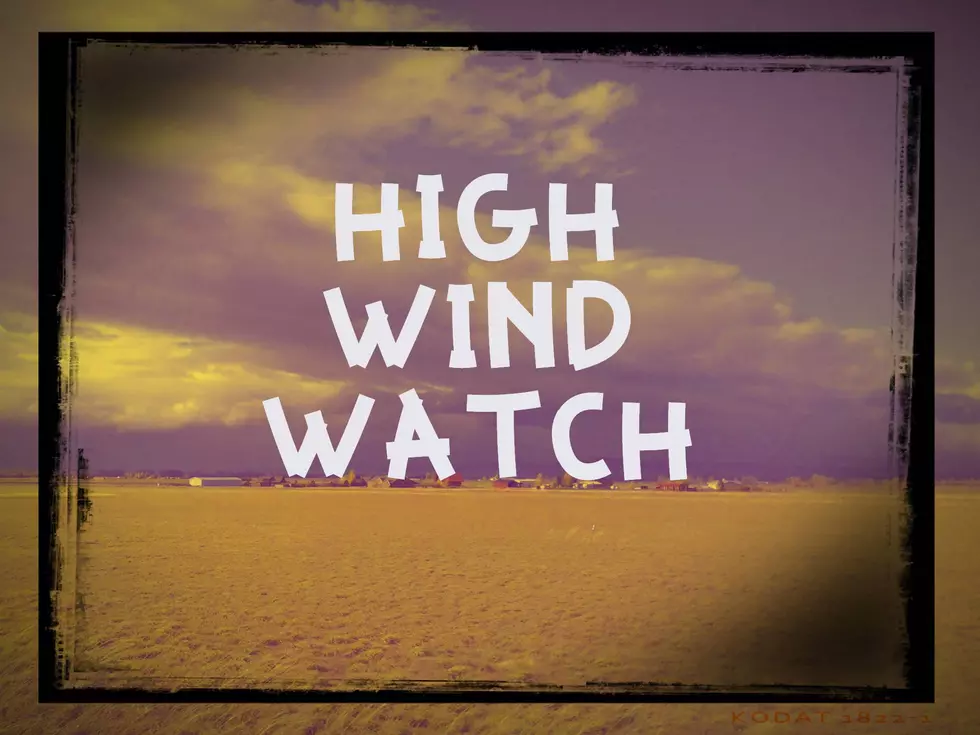 MONDAY: 75 MPH Winds Possible for Northern Montana
photo - Michelle Wolfe
Areas around Browning, Cut Bank and Choteau will be VERY windy on Monday with gusts up to 75 MPH at times. Dangerous traveling conditions may exist east of Glacier National Park.
A High Wind Watch will affect several counties to the east of Glacier National Park all day on Monday. Hazardous conditions such as downed trees and flying debris are likely and extreme caution should be taken if you must travel through these areas on Monday.
According to the National Weather Service:
HIGH WIND WATCH IN EFFECT FROM MONDAY MORNING THROUGH MONDAY EVENING.
WHAT IS INVOLVED IN THIS WATCH...Southwest winds 30 to 40 mph with gusts up to 60 mph possible.
Local gusts up to 75 mph along the Rocky Mountain Front
WHERE DOES THIS WATCH AFFECT...Northern Rocky Mountain Front, Eastern Glacier and Southern Rocky Mountain Front.
WHEN WILL THIS WATCH HAPPEN...From Monday morning through Monday evening.
IMPACTS OF THIS HIGH WIND WATCH...Gusty winds may blow down limbs, trees, and power lines.
A few local power outages are possible with this High Wind Watch
Travel may become difficult, especially for high profile vehicles and those vehicles that are towing anything.
PRECAUTIONARY/PREPAREDNESS ACTIONS FOR THIS HIGH WIND WATCH... Monitor the latest forecasts and warnings for updates on this situation.
Fasten loose objects on your property or put objects in a safe location prior to the start of this High Wind Watch.
This High Wind Watch are calling for dangerous winds. Please use extreme caution if you must travel or be outdoors during this time period. Be prepared for temporary power outages at your home.
More From The Moose 94.7 FM