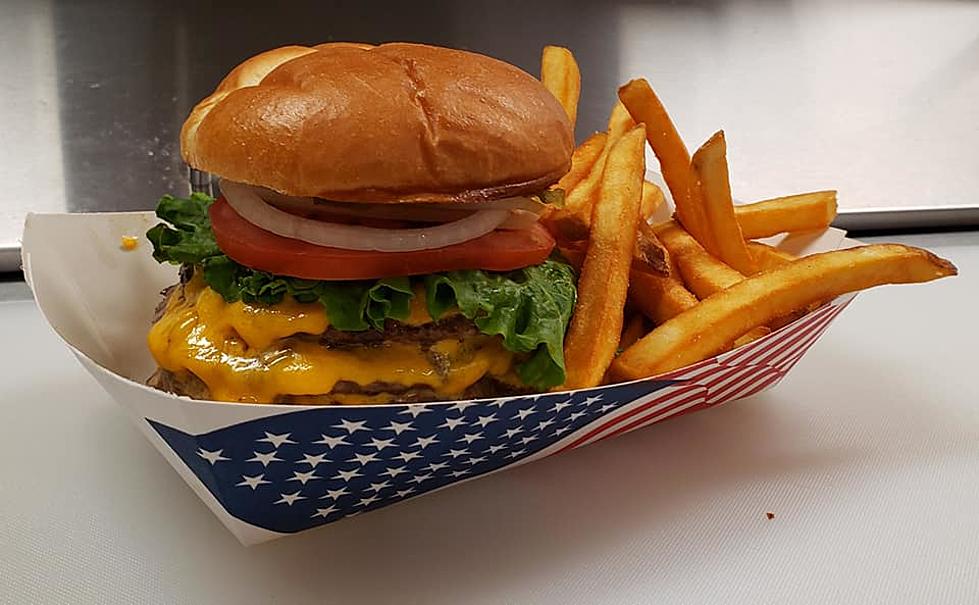 New Food Option Opens in Bozeman Bowl
Hambones Grill via Facebook
One of the best winter activities to have with friends or family is bowling and now it's going to be even better.
The Bozeman Bowl is the only place in the Gallatin Valley to go bowling and it's a pretty awesome place. They have year-round leagues, great events, and if you like to have a beer while you bowl, the Bozeman Bowl is a perfect choice. The thing is now, the Bozeman Bowl has added a new food option that will make it more retractable for new and existing customers.
Hambones Grill is officially open in the Bozeman Bowl and they have everything you would want to eat to enjoy a fun night bowling. Hambones Grill is new and offers a great selection of burgers, wings, fries, and more. Personally, their menu actually excites me and I want to try it out soon.
I want to definitely try out their 7-10 burger, their wings, and their cosmic fries. That's just scratching the surface of their food options.
That was always a problem with the Bozeman Bowl in recent years. If you wanted to have food you either have to eat beforehand or after and with those cheap drinks, that could be dangerous. I am excited to check out Hambones Grill in the Bozeman Bowl because this will only make the Bozeman Bowl packed, even more, this winter. I can't wait to stay warm, bowl a few gutter balls, and enjoy a tasty burger.
Sounds like a great Friday or Saturday night to me.
Ultimate Bozeman Burger Guide
Want Ribs? 20 BBQ Restaurants in Montana To Help Your Hunger
More From The Moose 94.7 FM