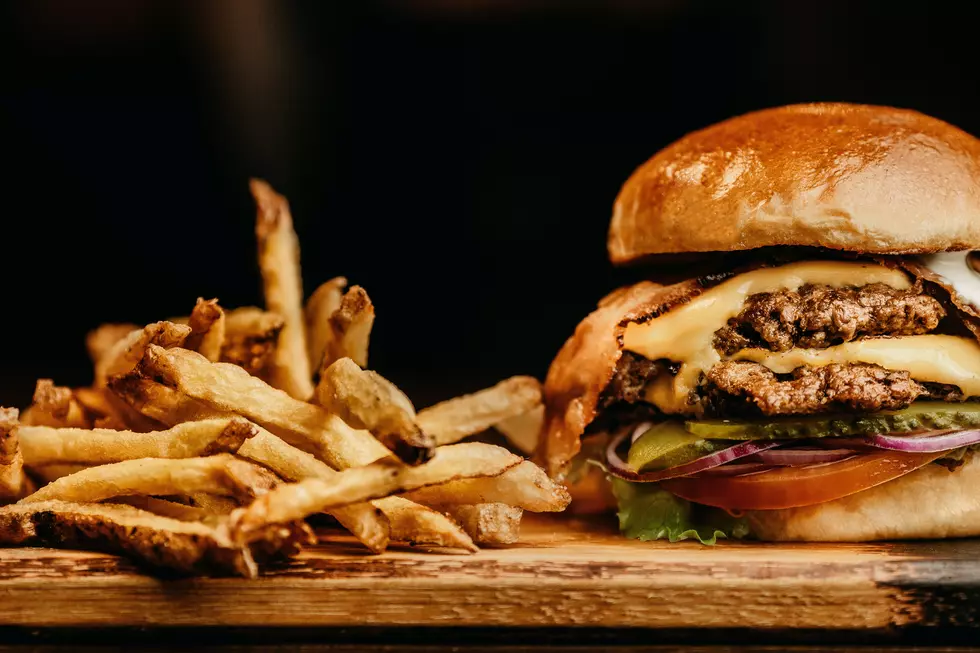 New Restaurant Gives Small Montana Town a Fresh Start
Photo by Jonathan Borba on Unsplash
An iconic steakhouse that was open for over 40 years recently closed, and a new restaurant just opened in the same location.
In early September, Sir Scott's Oasis in Manhattan closed after the owners decided to retire. The Oasis was a landmark in southeast Montana. Many people that live in the Gallatin Valley have fond memories of family dinners and celebrations that took place at the Oasis. When I first bought my home in Manhattan, I celebrated with a huge steak dinner there. The restaurant has been an important part of the Manhattan community, and many were sad to see it close.
The building was purchased by the owners of another popular restaurant in the area, the Local American Saloon in Belgrade. The new owners have been working non-stop over the past month, and the Manhattan Saloon is now officially open for business.
Since I live a couple of blocks away, I decided to stop by for dinner last night. The dining area was still closed, but there was plenty of seating in the bar. When I first looked at the menu, I was pleasantly surprised. In addition to the steak choices, there was also a good variety of sandwiches and burgers.
The burger selection featured names inspired by well-known places in the area. The Taylor Park Patty Melt and the Broadway Street Burger are a couple of examples.
However, the two menu items that caught my eye were the fried pork chop sandwich and the chicken fried steak. I decided to order the chicken fried steak, and I was seriously impressed. It was tender, perfectly breaded, and smothered in country gravy.
I understand that some people have a hard time dealing with change, but personally, I was impressed by my first experience at the Manhattan Saloon. If you love good food, I think you will be as well.
There are other dining options in Manhattan, but your choices are pretty limited. The Porch at Nogan's opened earlier this year, and Sophie's Bakery, Cafe, and Espresso opened for business in August.
Ultimate Guide to Bozeman's Most Irresistible Pie
Looking for a great slice of pie in the Bozeman area? We've got you covered.
10 Great Places to Find Fall Decor in Bozeman
Feeling festive? Here are a few places where you can find the best fall decorations in the Bozeman area
5 Of The Best Places For Fall Camping Near Bozeman
Looking for a great spot for fall camping near Bozeman? Here you go!
More From The Moose 94.7 FM