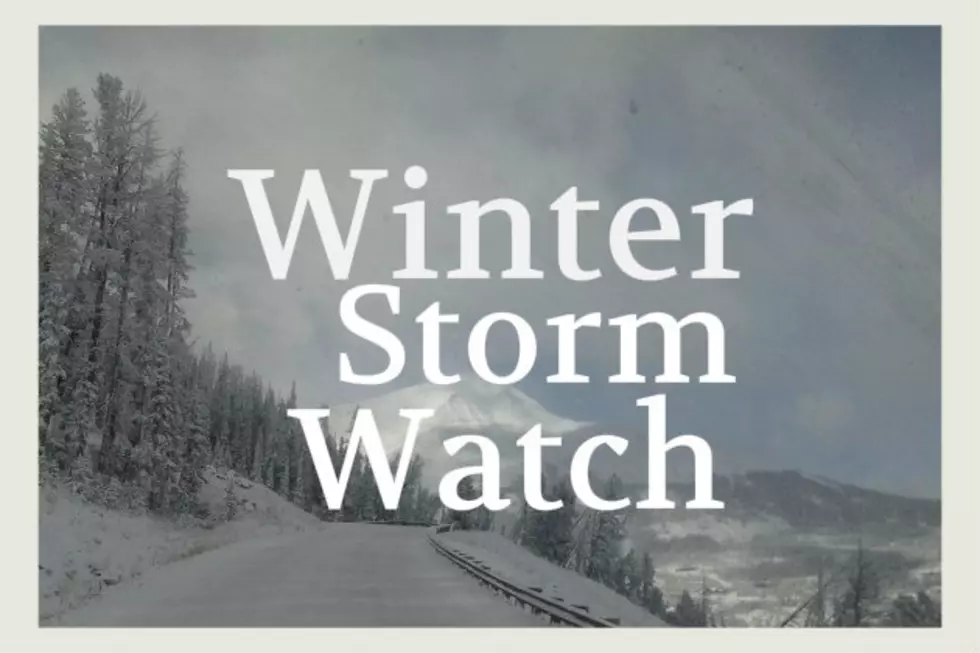 POW ALERT: 10″ Possible in Bozeman by Sunday Night
Winter Storm Watch - KMMS
The mountains could see up to 18" but the valleys are supposed to get quite a bit of snow too out of the storm this weekend. It's a Winter Weather Watch with some legs.
Caution will be needed while traveling this weekend, especially Saturday night through Sunday. Blowing and drifting snow WILL be an issue even if we don't get as much snow as predicted.
Wind gusts may reach 35 MPH or more during this storm. There may be periods of calm, but periods of VERY heavy snow can ramp up very quickly. Use caution.
According to the National Weather Service:
WINTER STORM WATCH REMAINS IN EFFECT FROM SATURDAY EVENING
THROUGH LATE SUNDAY NIGHT.
WHAT SHOULD WE EXPECT...Heavy snow possible. Total snow accumulations of 5 to 10 inches possible in the valleys, with up to 18 inches in the mountains.
Winds could gust as high as 35 mph.
WHERE WILL THIS STORM OCCUR...Portions of central, southwest and west central Montana.
WHEN WILL THIS STORM OCCUR...From Saturday evening through late Sunday night.
IMPACTS OF THIS STORM...Travel could be very difficult. Areas of blowing snow could significantly reduce visibility.
ADDITIONAL DETAILS REGARDING THIS STORM...Snowfall rates from late Saturday evening through Sunday morning could approach 1 inch per hour.
YELLOWSTONE NATIONAL PARK is also going to experience heavy winter weather:
WHAT...Snow. Snowfall of 4 to 9 inches for the YNP area
WHERE WILL THIS STORM OCCUR...Northwest Wyoming mountains and Yellowstone National Park.
WHEN WILL THIS OCCUR...Saturday night and Sunday.
Expect winter driving conditions. This includes Teton and Togwotee passes. Those planning outdoor activities should be prepared for colder weather and snow.
More From The Moose 94.7 FM