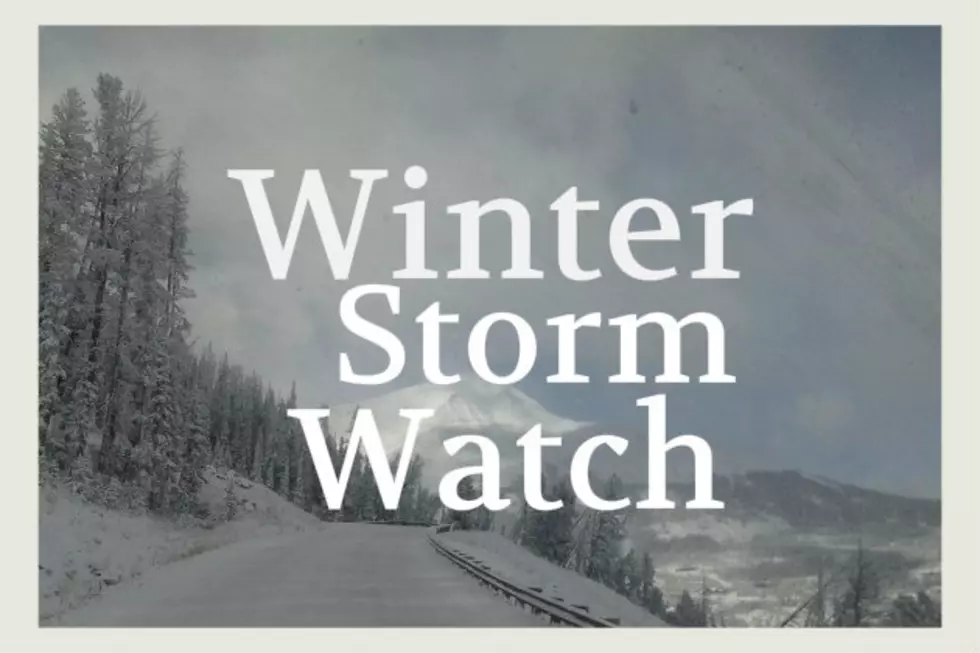 Say What? 12″ of Mountain Snow by Wednesday?
Winter Storm Watch - KMMS
They say spring snow in Montana keeps the Murder Hornets away. Or something. HIGH ELEVATIONS could see a foot of snow by Wednesday morning.
The Winter Storm Watch is for elevations above 5,000 feet and it sounds like some areas could receive lots of heavy, wet snow.
The highest elevations are looking at substantial amounts of snow possible.
HOWEVER - Bozeman, Ennis, Helena and Dillon proper are not expected to receive much snow and are not currently included in the Winter Storm Watch.
At least this is good news to push fire season back a bit more. Fire activity has already begun in SW Montana.
According to the National Weather Service:
WINTER STORM WATCH IN EFFECT FROM TUESDAY EVENING THROUGH
WEDNESDAY MORNING ABOVE 5000 FEET.
WHAT...Heavy snow possible above 5000 feet. Total snow accumulations of up to 8 inches. Locally higher amounts exceeding 12 inches are possible above 7500 feet.
WHERE...Elevations above 5000 feet in Beaverhead, Central and Southern Lewis and Clark, Madison, Jefferson, and Gallatin Counties.
WHEN...From Tuesday evening through Wednesday morning.
Travel could be difficult. Hazardous back country conditions.
The weight of the snow on branches with foliage could cause them to break.
This Winter Storm Watch does not include the cities of Bozeman, Ennis, Dillon, or Helena.
More From The Moose 94.7 FM