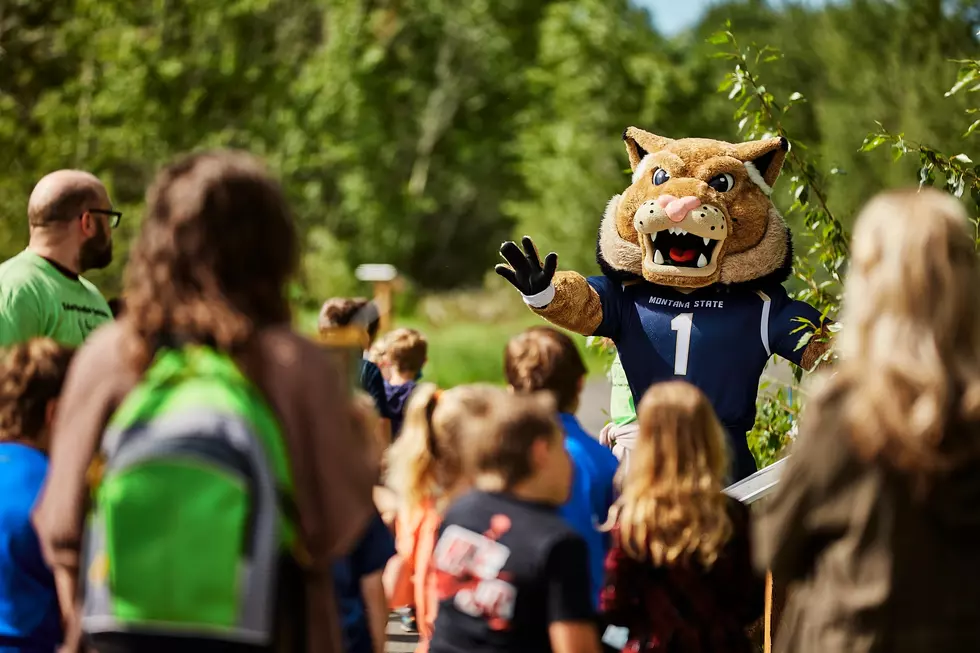 Weird And Interesting Facts About Montana State
Montana State University via Facebook
It's always fun to learn some interesting facts about the largest university in Montana. 
Montana State University is considered one of the top academic establishments, not only in the Pacific Northwest, but in all of the United States. The university has grown considerably over the past several years. The student population is from all over the world, new majors, classes, and technology are becoming available, and athletics become more prominent each year. 
These are all incredible things to enjoy about Montana State University, but there are also some interesting facts that you might not even know. So here are some things you might like to know about MSU and its history.
It's not uncommon for universities to have visiting professors or instructors come and teach a class or two. If you didn't know, Montana State has a famous film program and has had a few famous actors come to Bozeman and teach. For starters, Bill Pullman (the President from Independence Day) and Peter Fonda (Easy Rider and countless other films) have taught workshops and theater classes at our very own MSU. 
Another fun fact you might not know is Montana State University hasn't always had that name. Montana State University has gone through several name changes since it opened to students. In 1893, it began as the Agricultural College of the State of Montana, at which point only 46 students attended the first fall semester. The name changed in the early 1900s to Montana College of Agriculture and Mechanic Arts, then in the 1920s became Montana State College. It wasn't until the 1960s that it officially became Montana State University. 
Montana State University has thirteen sanctioned sports that play in the NCAA and several club sports that all are successful. Did you know that Montana State discontinued two sports programs? MSU used to have a baseball program but discontinued it in 1971 after the Big Sky Conference dropped the team. Then, in the late 1980s, Montana State also dropped wrestling from their varsity sports. 
We hope you've enjoyed these fun and odd facts about Montana State University. 
Montana State University Gold Rush Game 2022
The day was hot and so were the Bobcats. The first game of the season against McNeese State, and the Bobcats were ready to send those Cowboys back to the south.
Temperatures close to 100 degrees, didn't stop our Bobcats OR their dedicated fans. Bobcat Football brings out fans of all ages to cheer and be a part of a dream for many youth. Future Bobcats right here? I hope so, they already have amazing spirit!
The Bobcats took the win with ease, staying one step ahead of the McNeese Cowboys, the team looked fresh, ready, and the end score proved they were ready to come out on top of the season opener.
With a final score of 40-17, the Bobcats put the southern boys back on a plane with their first loss of the season, and the first win for our Bobcats.
Week two is just around the corner with a home game on September 10th, which also brings the Military Appreciation game. Just one way we love to show our Military Personnel an extra THANK YOU.
If you haven't gotten your tickets yet, be listening to Derek and Megan in the morning on 100.7 XL Country ALL week for your chance to score a pair of tickets to the next home game.
Also, make sure to stop by our XL Country Tailgate to register to win concert tickets, gift cards, and of course, MORE BOBCAT TICKETS than any other station. GO CATS GO!
The 11 Unwritten Rules of Bozeman
If you have lived in Bozeman for a while or are new to the area, this is a great guide on what to expect if you live here in Bozeman.
More From The Moose 94.7 FM