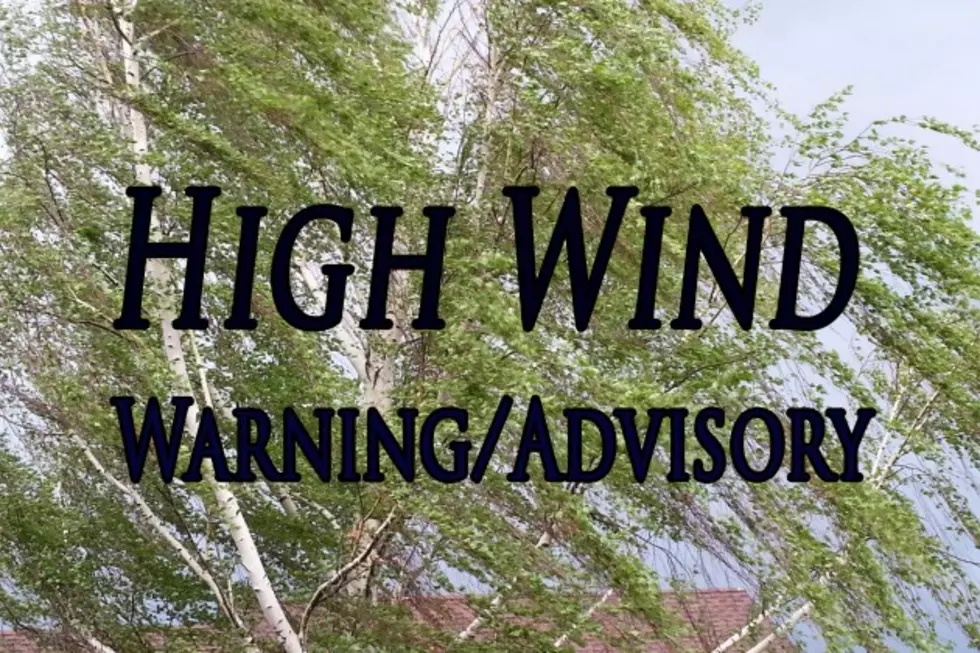 WIND: 60 MPH Gusts in Livingston Area Through Wednesday
Michelle Wolfe
High winds are expected in Livingston and areas east through Wednesday afternoon with gusts up to 60 mph possible. Travel could be impacted.
According to the National Weather Service:
WIND ADVISORY IN EFFECT UNTIL 5 PM WEDNESDAY.
WHAT...Southwest winds 35 to 45 mph with gusts up to 60 mph expected.
WHERE...Livingston Area and Beartooth Foothills.
WHEN...Until 5 PM Wednesday evening.
IMPACTS...Travel will be difficult, especially for high profile and light weight vehicles on I-90 through Livingston, and local roads around Nye.
Expect localized reductions in visibility due to blowing snow.
Use extra caution when driving, especially if operating a high profile vehicle. Secure outdoor objects.
More From The Moose 94.7 FM