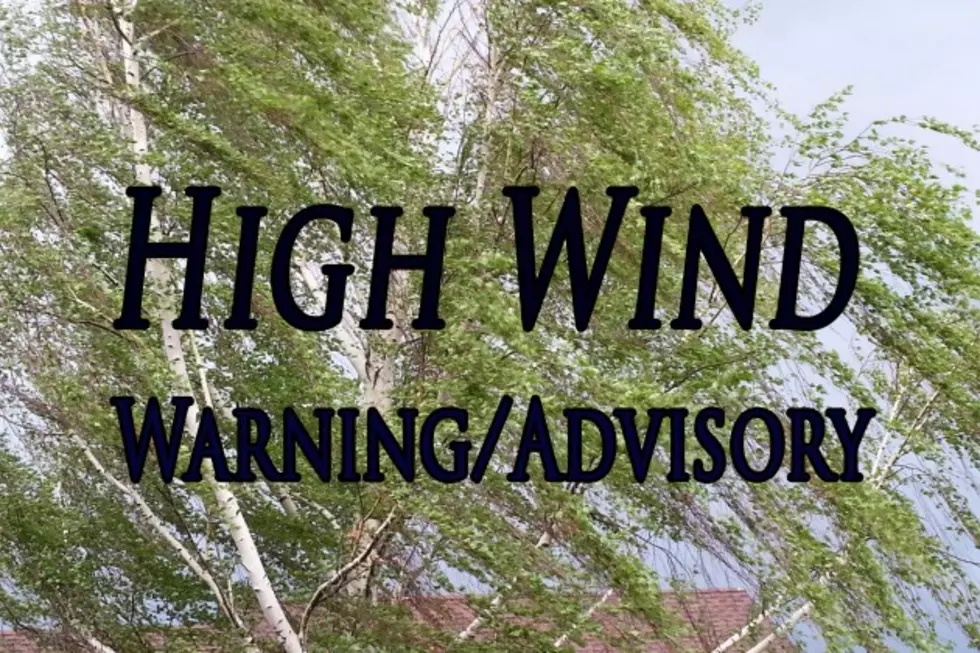 Wind Advisory: Montana Idaho Border
Michelle Wolfe
You may encounter gusty winds up to 45 MPH if you're headed south into Idaho for the holiday weekend.
On Idaho's northeast corner junction with Montana and Wyoming, several Idaho counties have active Wind Advisories. Some are more severe than others, and they are not all for the same duration.
According to the National Weather Service:
WIND ADVISORY IN EFFECT FROM 2 PM THIS AFTERNOON TO 8 PM THIS EVENING.
WHAT...Southwest winds 25 to 35 mph with gusts up to 45 mph expected.
WHERE...Arco Desert, Craters of the Moon, INL Complex, Mud Lake, Dubois, Island Park, Rexburg, St Anthony, Hamer and Small.
WHEN...From 2 PM this afternoon to 8 PM MDT this evening.
IMPACTS...Gusty winds could blow around unsecured objects. Large vehicles will encounter crosswinds and difficult driving conditions.
Use extra caution when driving, especially if operating a high profile vehicle. Secure outdoor objects.
More From The Moose 94.7 FM