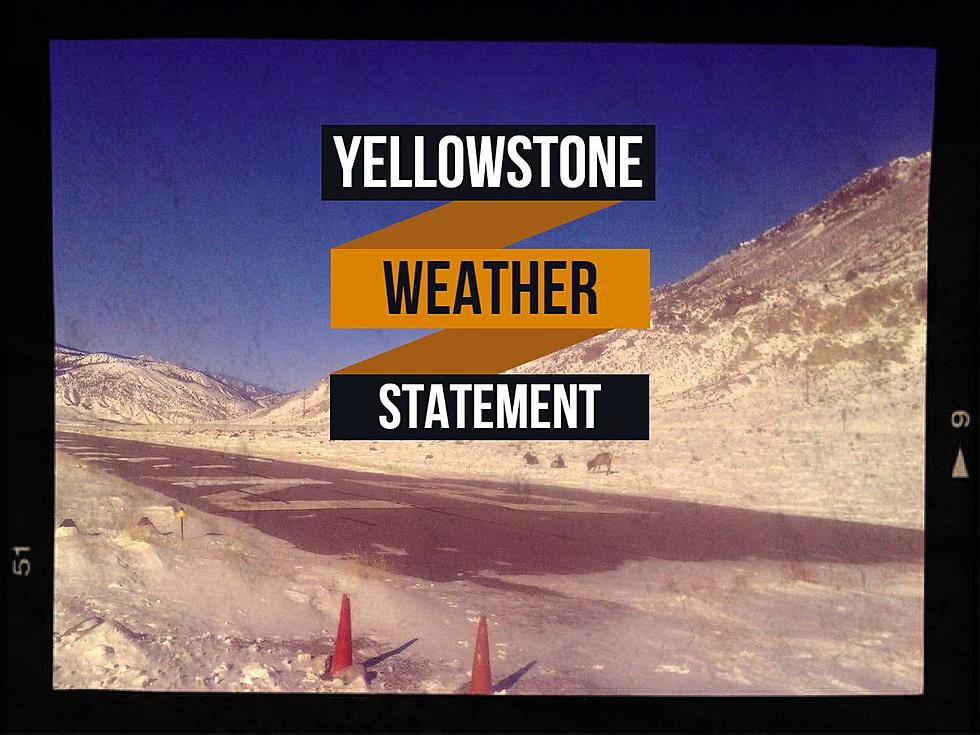 YNP: 12″ More Snow, 55 MPH Winds Through Saturday Morning
Photo/Art: Michelle Wolfe
Yellowstone National Park will continue to get hammered with snow and gusty winds until Saturday morning with a Winter Weather Advisory. Up to 12" of fresh snow could fall and visibility may be near zero during this time.
According to the National Weather Service:
WINTER WEATHER ADVISORY REMAINS IN EFFECT UNTIL 5 AM SATURDAY.
WHAT...Snow and blowing snow. Snow accumulations of 3 to 6 inches for most locations, with isolated accumulations up to 12 inches in the highest elevations.
Winds gusting as high as 55 mph will produce blowing and drifting snow. Travel in the surrounding area could become dangerous, especially during dark hours. A simple breakdown could become a much more serious event.
Blowing and drifting snow can make roadways impassible and dangerous. Visibility will certainly be an issue during this time period.
WHERE...Yellowstone National Park.
WHEN...Until 5 AM MST Saturday.
IMPACTS...Travel over passes will be difficult. Blowing snow is likely to significantly reduce visibility.
People recreating in the backcountry could become disoriented with such gusty winds. Normal landmarks may not be visible during snow storms.
Make sure your emergency kit is well stocked in your vehicle. Check your windshield wipers along with the wiper fluid. Good tires are important, along with all the other basic vehicle safety points.
Cell service is often spotty in rural areas in Yellowstone National Park and the surrounding areas.
Slow down and use caution while traveling and always use your headlights while driving. The latest road conditions for the state you are calling from can be obtained by calling 5-1-1.
More From The Moose 94.7 FM