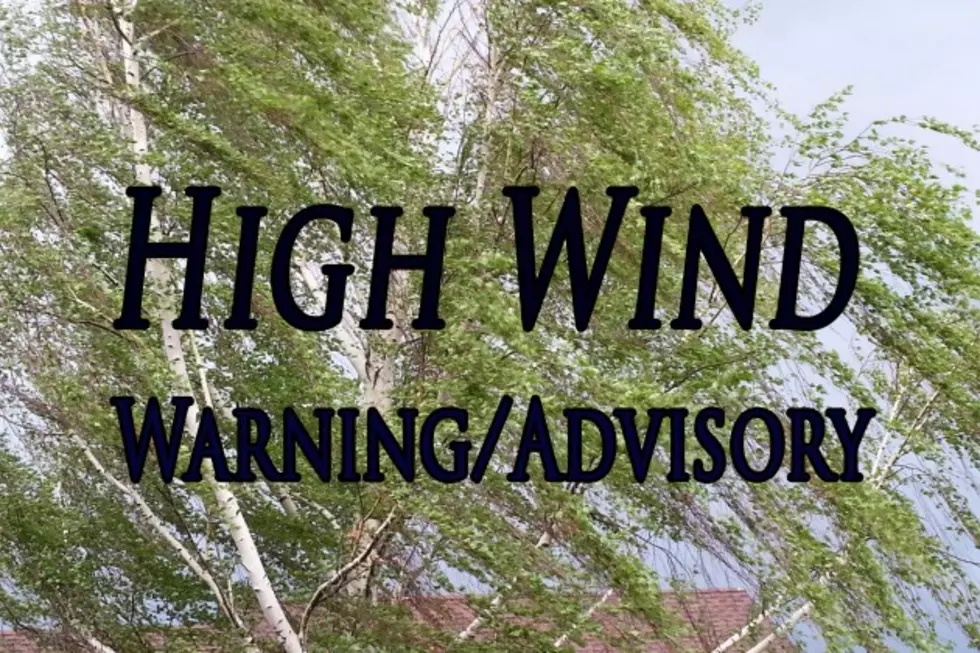 60 MPH Winds Near Livingston Through Wednesday Night
Michelle Wolfe
Gusty winds up to 60 MPH will be an issue for Livingston, Springdale, and other areas on the I-90 corridor until Wednesday night.
According to the National Weather Service:
WIND ADVISORY IN EFFECT UNTIL 11 PM MST WEDNESDAY.
WHAT...Southwest winds 30 to 40 mph with gusts up to 60 mph.
WHERE...Livingston Area and Beartooth Foothills.
WHEN...Until 11 PM MST Wednesday.
IMPACTS...Strong crosswinds will make travel difficult along Interstate 90 from Springdale through Livingston, and on local roads near Nye.
Use extra caution when driving, especially if operating a high profile vehicle.
Secure outdoor objects.
More From The Moose 94.7 FM