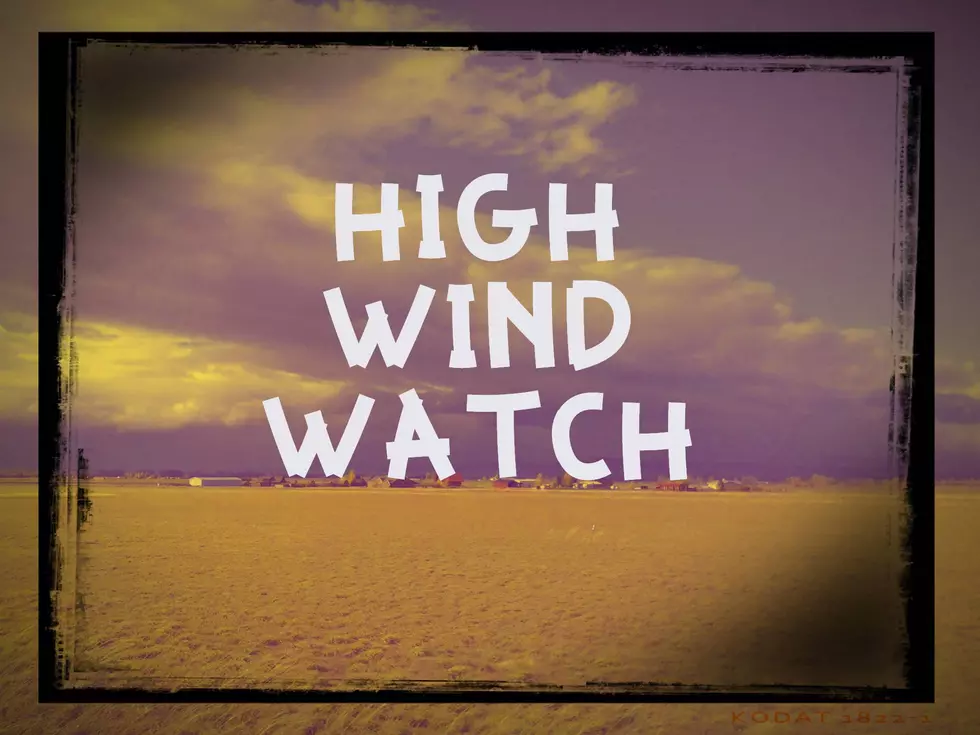 70 MPH Winds Possible for Northern Montana
photo - Michelle Wolfe
Wednesday and Thursday could be dangerous for travel if you're headed north. Several counties are under a High Wind Watch with gusts up to 70 MPH possible.
Areas to the east of Flathead Lake and the Great Bear Wilderness Area will be directly affected by this High Wind Watch. Areas of the Bob Marshall Wilderness also fall under this Watch for Wednesday and Thursday.
Cut Bank, Browning, Heart Butte and Choteau are all included in this High Wind Watch.
According to the National Weather Service:
HIGH WIND WATCH IN EFFECT FROM WEDNESDAY MORNING THROUGH THURSDAY EVENING.
WHAT IS INVOVED IN THIS WATCH: Southwest winds 30 to 40 mph with gusts up to 70 mph possible.
WHERE DOES THIS WATCH AFFECT: Northern Rocky Mountain Front, Eastern Glacier and Southern Rocky Mountain Front.
WHEN DOES THIS WATCH TAKE PLACE: From Wednesday morning through Thursday evening.
WHAT WILL BE THE IMPACTS OF THIS WATCH: Strong winds may blow down trees and power lines. Some power outages are possible.
Travel may become difficult, especially for high profile vehicles.
MORE DETAILS ABOUT THIS WATCH: After high winds on Wednesday, a decrease in the winds is possible Wednesday night. Winds will return on Thursday, and are expected to be stronger and more widespread than on Wednesday.
PRECAUTIONS FOR THIS HIGH WIND WATCH: Monitor the latest forecasts and warnings for updates on this situation.
Secure any loose objects that are outside or put objects in a safe location prior to the onset of these high winds. Gusts of 70 MPH are possible.
What Grows Well in a Bozeman Garden
More From The Moose 94.7 FM