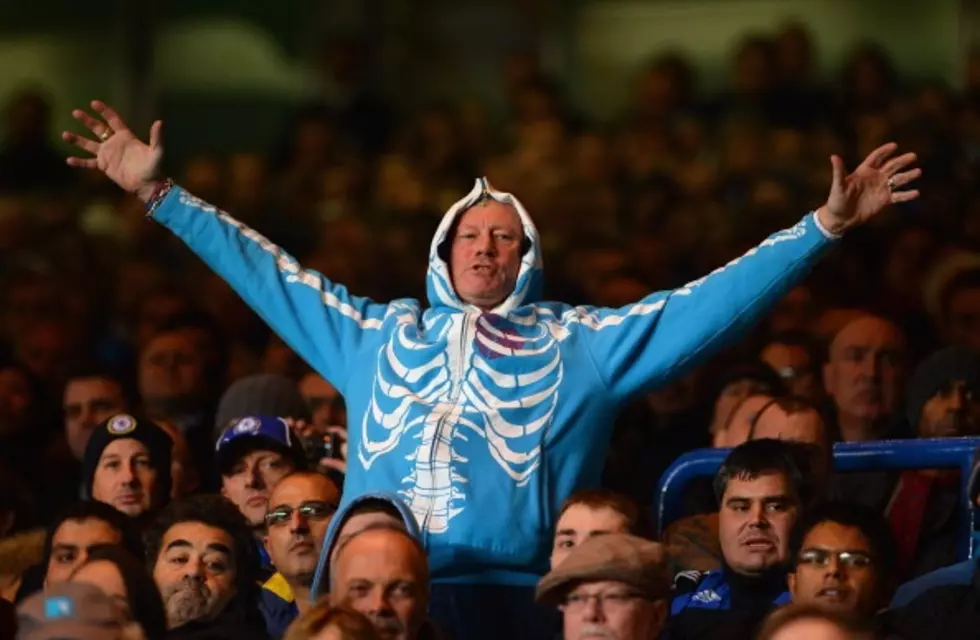 Bozeman Area Events: Holy Cow With the Fall Things To Do
Shaun Botterill/GettyImages
Just when I think we'll get a breather, an even BIGGER load of great events shows up in the Bozeman area. Mid-October seems to be jam-packed with cool stuff to do.
Wednesday, October 13th: Pint Night at Nordic Brew Works - Happening 6pm to 9pm. Live music from Peter King. Come support the Monforton 8th Graders DC Trip.
Thursday, October 14th: STEAM at the Science Station - Hosted by the Montana Science Center. Happening 10am to Noon.
Friday, October 15th: History After Dark with the The Extreme History Project - This tour is offered Friday night, October 15th, at 7:00, 7:10, 7:20 and 7:30 pm. Tickets are $20. Starts at 7pm.
Friday, October 15th: BPS Cemetery ghost investigation tours - Bozeman Paranormal Society tour of Sunset Hills Cemetery. Starts at 9pm. Tickets are just $5. Learn how to use equipment and get spooky!
Saturday, October 16th: Fall Festival at the Gallatin Valley Mall - Happening 11am to 4pm. Big vendor market (Best of the 406), bounce house, face painting, pumpkin decorating, photo booth, free Halloween costume grab bags, and more great giveaways.
Saturday, October 16th: Montana Fresh Hop Beer Festival at the Gallatin County Fairgrounds - Barns #1 and #2. Starts at 4pm. Benefit for the GVLT. Tickets are $25 and get you entry into the Festival, a commemorative tasting glass, and unlimited samples of delicious Montana brews! There will also be live bluegrass music and several local food trucks.
Saturday, October 16th: OktoberFest at Rockin' TJ Ranch - (651 Lynx Lane, Bozeman) Tickets are $65. Beer, brats, and entertainment by the Brewery Follies Show. Call (406) 585-0595. Starts at 6pm sharp!
Saturday, October 16th: Manhattan Christian School Harvest Festival - Kids games from 10-12, lunch, pie, Dutch desserts, holiday, crafts, home decor, live and silent auctions, car show, and touch a tractor.
Sunday, October 17th: The Ghosts of Bozeman's Past: Historic Sunset Hills Cemetery - Hosted by The Extreme History Project. Happens 4pm to 5pm. A walking tour to learn about Bozeman's early movers and shakers. Tickets are $12.
https://www.facebook.com/MCSEagles
More From The Moose 94.7 FM