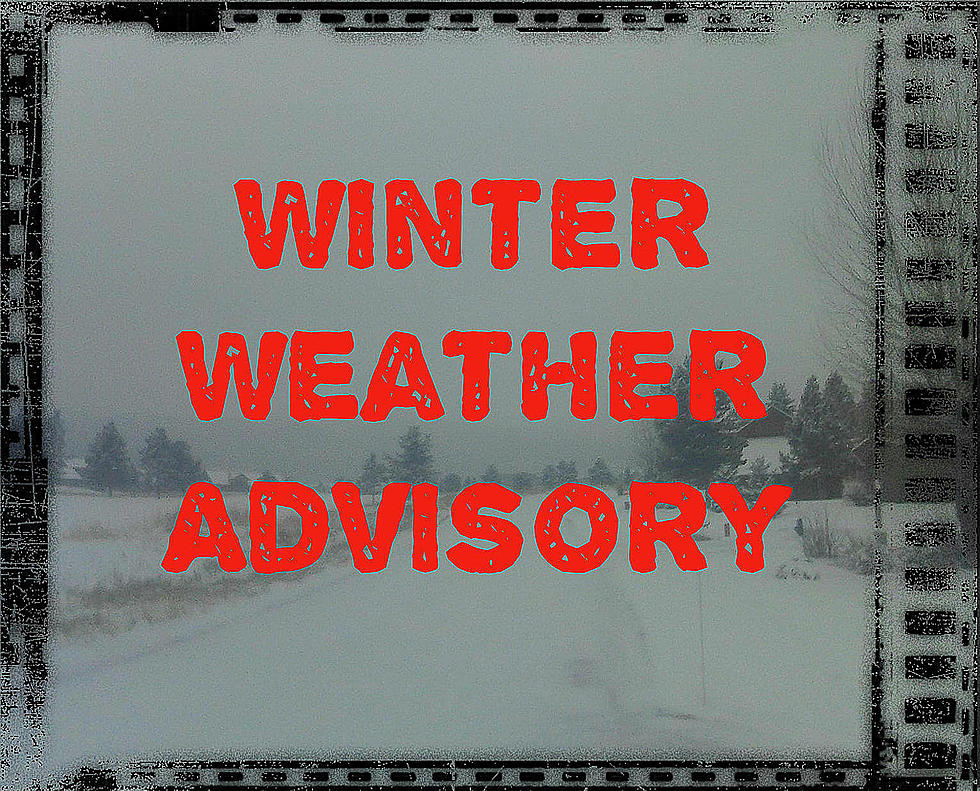 THURSDAY: Winter Weather Advisory for Red Lodge Area
By Thursday evening, another 5" of snow could fall in the foothills around the Red Lodge area. It's been a very busy weather week for the higher elevations of southern Montana.
WHAT: A Winter Weather Advisory is in effect for snow
WHERE: The Red Lodge foothills
WHEN: Thursday, April 8th, 2021 until midnight
HOW MUCH SNOW: Snow is expected with accumulations from 2" to 5"
WINDS: VERY gusty winds are expected during this time period and caution should be used in the area. Gusts up to 40 MPH are possible until midnight.
Roads may be slippery with slushy snow.
Visibility may also be quite poor at times with periods of heavy, wet snow falling
Several areas of southwest and south central Montana are going to experience VERY gusty winds on Thursday. (As of this writing, there are no wind advisories for Gallatin County but specific reports are calling for gusts up to 40 MPH.)
Yellowstone National Park, Absaroka, Teton and Gros Ventre Mountains may see up to 3" of fresh snow by Thursday night. Roads in those areas may also be slushy with poor visibility at times.
Bighorn Canyon and Southern Big Horn County near the Montana/Wyoming border is also under a Winter Weather Advisory until Friday morning at 6pm. Up to 3" may fall in that area. VERY GUSTY WINDS up to 45MPH are expected in the area. Please use extreme caution on the open roads, especially after dark. Visibility will be poor at times.
Remember that you can always get current road conditions for the state (and any state you're calling from ) by calling 5-1-1.
CHECK IT OUT: Here Are the 77 Most '70s Things About 1977
More From The Moose 94.7 FM