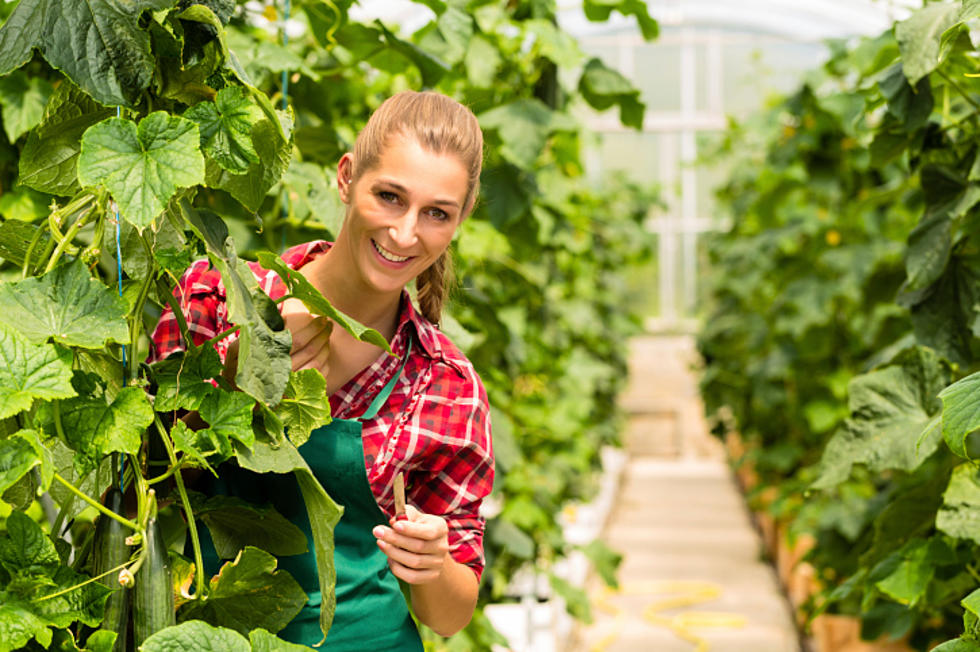 What is the Best Nursery in Bozeman? [POLL]
kzenon
With spring upon us, it's time to start thinking about landscaping and sprucing up your yard for the summer. Where do you go to buy you potted plants and flowers?
Bozeman has quite a few options for you when it comes to greenhouses and nurseries. I recently bought a home, and have a lot of work to do. So much, in fact, that I don't even know where to start.
I'm planning on heading to a local nursery soon to stock up on supplies, and need your input as to where I should go.
What is your favorite nursery in the Bozeman area?
Did we miss a nursery in the Bozeman area? Let us now, and we'll get it added to the list.
More From The Moose 94.7 FM