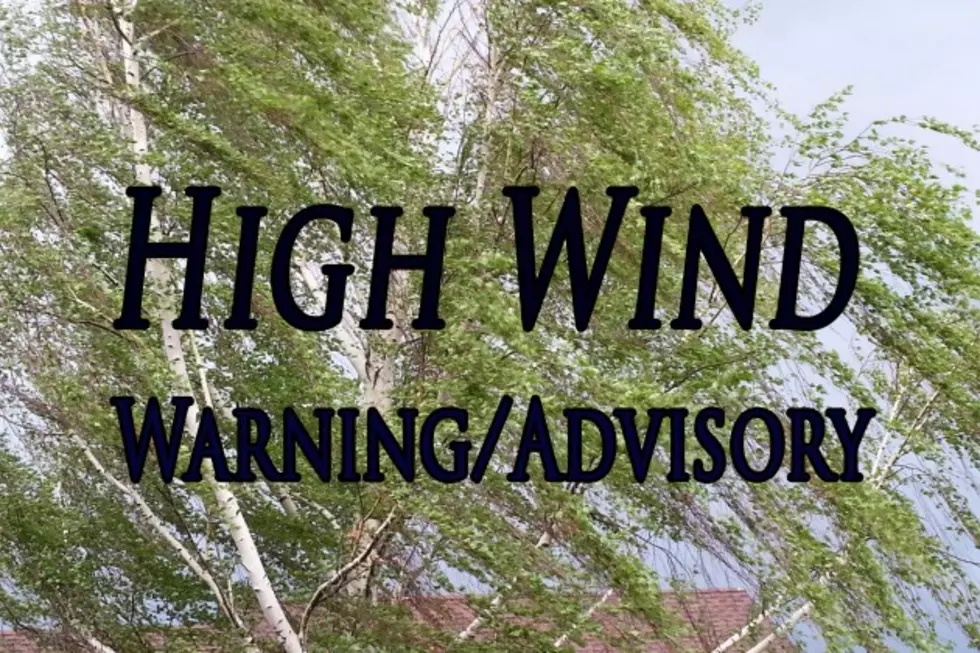 WIND ADVISORY: Livingston Area Until Noon Tuesday
Michelle Wolfe
The wind keeps howling through the I-90 corridor in Livingston with 60 MPH gusts happening through noon on Tuesday.
It's been a brutal few days of wind around Livingston and areas east. Vehicles and large semi trucks have been blown around with a few being forced into the ditch.
Please use extreme caution for another couple days on the Livingston to Billings portion of I-90.
According to the National Weather Service:
WIND ADVISORY IN EFFECT FROM 5 PM MONDAY AFTERNOON TO 11 AM TUESDAY.
WHAT ARE THE DETAILS OF THIS WIND ADVISORY...Southwest winds gusting up to 60 mph expected.
WHERE IS THIS WIND ADVISORY FOR...Livingston Area and Beartooth Foothills.
WHEN WILL THIS WIND ADVISORY BE IN EFFECT...From 5 PM this afternoon to 11 AM MST Tuesday.
IMPACTS OF THIS WIND ADVISORY...Gusty crosswinds will make travel difficult on I-90 through Livingston, and some additional roads along the Beartooth Foothills.
Be prepared for detours through Livingston...as that did occur this past weekend with the gusty winds.
PRECAUTIONARY/PREPAREDNESS ACTIONS FOR THIS WIND ADVISORY... Use extra caution when driving during this time period, especially if operating a high profile vehicle.
Make sure to secure outdoor objects on your lawn, porch and property. Wind gusts will be strong enough to turn ordinary outside objects into projectiles.
This advisory is for the Livingston area, south of Big Timber to Reed Point. Also included are mountain areas south of I-90 such as Beehive, Nye and Limestone. 
Always have an emergency kit in your vehicle and remember that cell service can be quite spotty in rural areas.
More From The Moose 94.7 FM