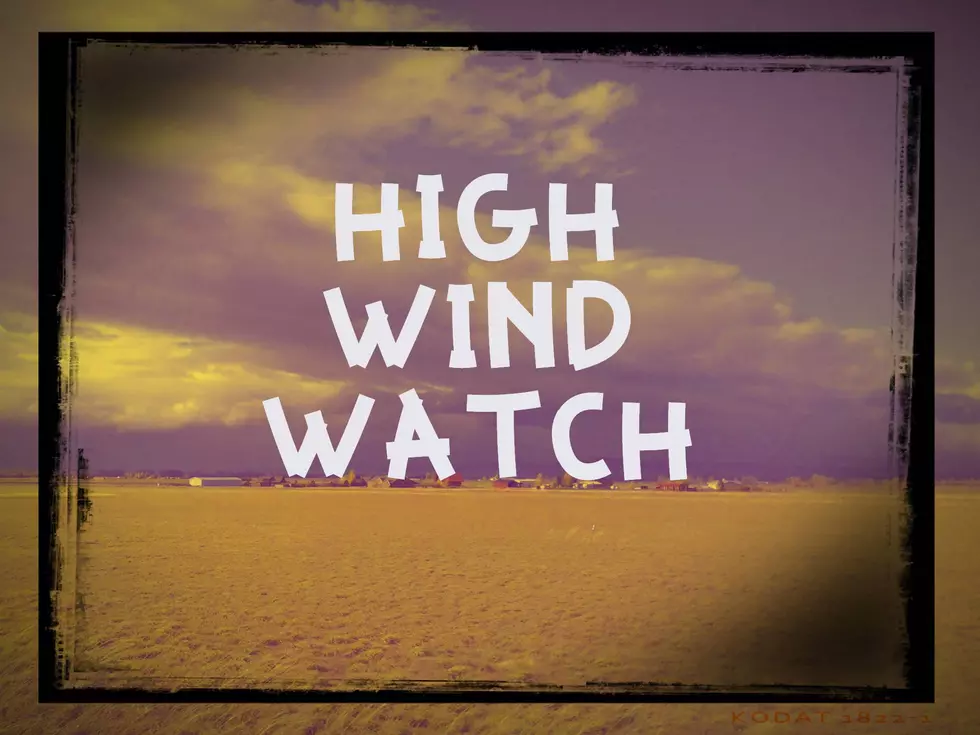 WIND UPDATE: 65 MPH Possible for Gallatin County
photo - Michelle Wolfe
Montana is going to be a very windy place this week. Gallatin County is no exception with wind gusts of 65 MPH possible through Wednesday night.
Even higher winds can be expected in Park County and the Livingston area with gusts up to 80 MPH.
Really, the ENTIRE STATE has some sort of wind advisory, alert or warning in effect...some which run all the way through Thursday.
According to the National Weather Service:
HIGH WIND WATCH REMAINS IN EFFECT FROM WEDNESDAY MORNING THROUGH WEDNESDAY EVENING.
WHAT TO EXPECT WITH THIS WATCH...Southwest winds 30 to 40 mph with gusts up to 65 mph possible.
WHERE WILL BE AFFECTED...Meagher and Central and Southern Lewis and Clark.
WHEN TO EXPECT THE HEAVY WINDS...From Wednesday morning through Wednesday evening.
IMPACTS OF THIS HIGH WIND WATCH...Strong winds may blow down trees and power lines. Some power outages are possible.
NOTE: Travel may become difficult at times for most of the state, especially for high profile vehicles (taller vehicles) and those that are towing anything. Towing should be avoided if possible during this High Wind Watch.
PRECAUTIONARY/PREPAREDNESS ACTIONS FOR THIS WIND WATCH...Keep track of the latest forecasts and warnings as updates on this situation may be issued.
Put away loose objects and shelter objects in a safe location prior to the beginning of winds. Objects from porches, decks and lawns will blow away.
PRO TIP: Consider securing your garbage cans...picking those up can be no fun! Many an afternoon has been ruined picking up trash all over a yard!
More From The Moose 94.7 FM