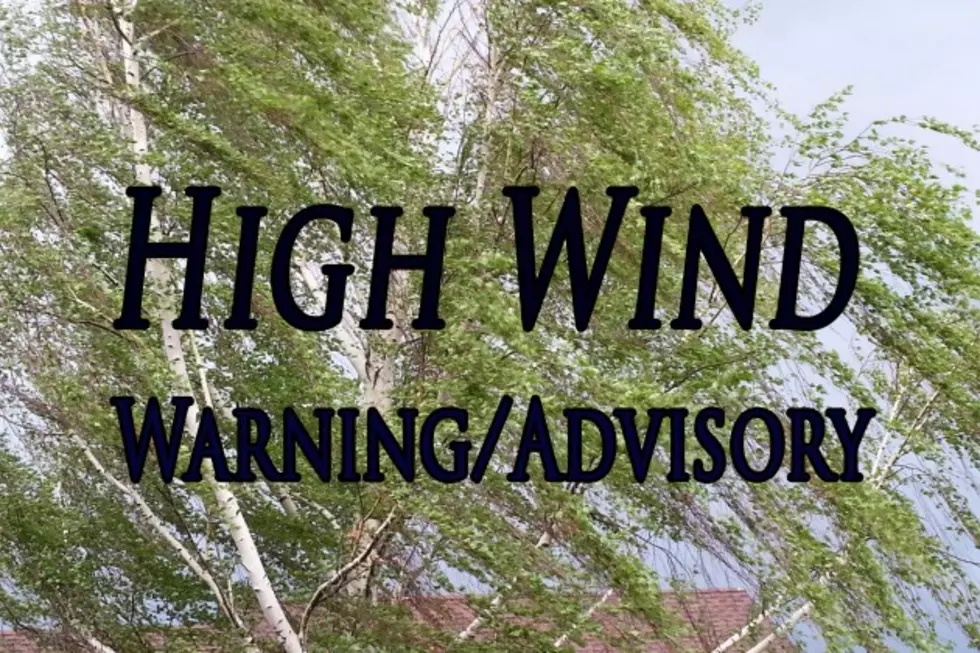 50+ MPH Winds Continue Sunday for Big Timber Area
Michelle Wolfe
A High Wind Warning continues until 9pm Sunday night for the I-90 corridor through Big Timber and areas north. It's been a brutal week of dangerous winds with damaged trees, fences and vehicle accidents.
Anything that has been damaged this week (such as fences) should be secured through the day Sunday and very gusty winds will continue until well after dark.
The wind has been so bad in some areas around Livingston, Big Timber and Columbus that wind speed gauges have been damaged are are not currently reporting.
According to the National Weather Service:
HIGH WIND WARNING IS IN EFFECT UNTIL 9 PM THIS EVENING (SUNDAY NIGHT)
WHAT TO EXPECT WITH THIS WIND WARNING...West winds 30 to 40 mph with gusts up to 60 mph.
WHERE DOES THIS WIND WARNING AFFECT...Northern Sweet Grass, Melville Foothills and Southern Wheatland.
HOW LONG DOES THIS WIND WARNING LAST...Until 9 PM MST this evening.
IMPACTS OF THIS WIND WARNING...Dangerous crosswinds for high profile vehicles on US-191 from Big Timber to Harlowton, and also along I-90 in the Big Timber area.
PRECAUTIONARY MEASURES AND PREPAREDNESS ACTIONS FOR THIS WING WARNING... If you will be driving a high profile vehicle, you should use caution, delay your travel plans or use alternate routes for your trip.
Gusty winds have been sudden and very strong, with the ability to blow semis and smaller vehicles off the roadways.
Temperatures have been warmer this weekend and continue to dry roads and highways, so conditions have improved with road surfaces. Wind will continue to be the issue through Sunday after dark.
More From The Moose 94.7 FM