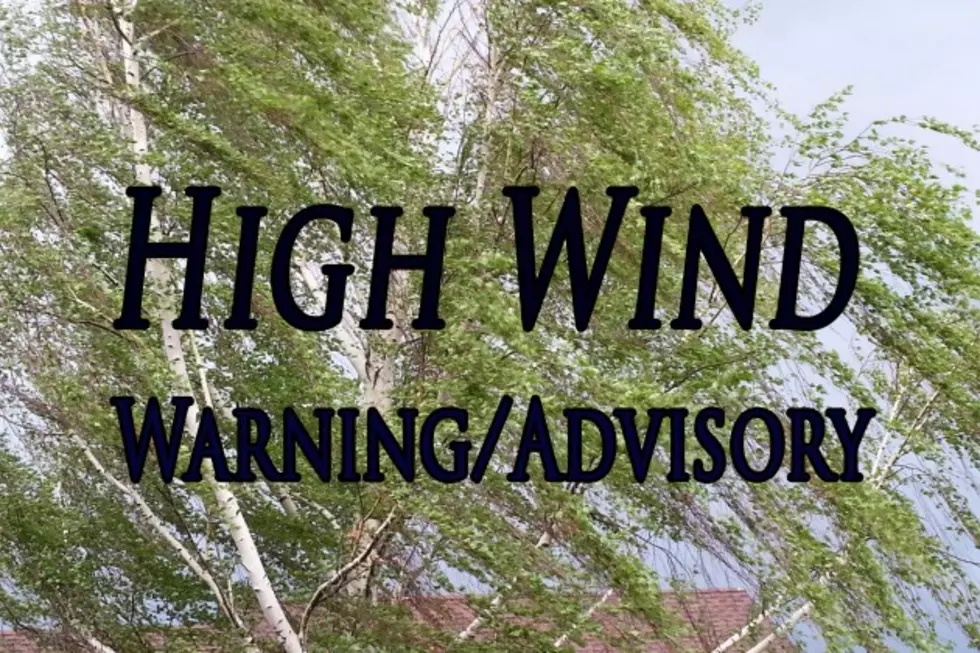 60 MPH Wind Gusts Continue Along I-90
Michelle Wolfe
Very gusty winds continue between Bozeman and Billings with Wind Advisories for places like Big Timber. Gusts up to 60 mph are possible.
According to the National Weather Service:
HIGH WIND WARNING REMAINS IN EFFECT UNTIL 9 PM THIS EVENING.
WHAT...West winds 30 to 40 mph with some gusts up to 60 mph expected.
WHERE...Northern Sweet Grass, Melville Foothills and Southern Wheatland.
WHEN...until 9 PM MST this evening.
IMPACTS...Strong crosswinds will make travel difficult along Interstate 90 near Big Timber and along Highway 191 near Harlowton.
ADDITIONAL DETAILS...Strong crosswinds and occasional snow will result in blowing snow. Be alert for reduced visibility and for icy and snow covered roads.
People should avoid being outside in forested areas and around trees and branches.
More From The Moose 94.7 FM