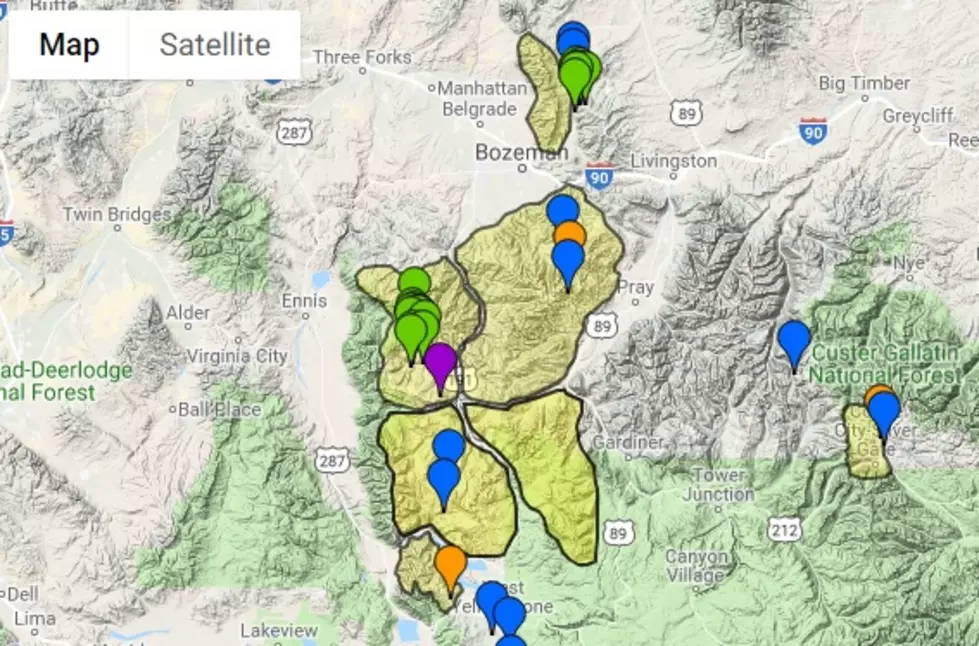 Avalanche Conditions Can Exist in 'Perfect Weather'
GNFAC - Conditions Map
Sometimes perfect looking skies mean dangerous avalanche conditions. Visible weather can be very different than 'Avalanche Weather'.
Wind loaded slopes in the back country can be a skier or hiker's worst nightmare.
Knowing the conditions (and recent history!) of where you're playing is the most important thing you can do to keep your party safe.
Check often and KNOW SNOW!
More From The Moose 94.7 FM