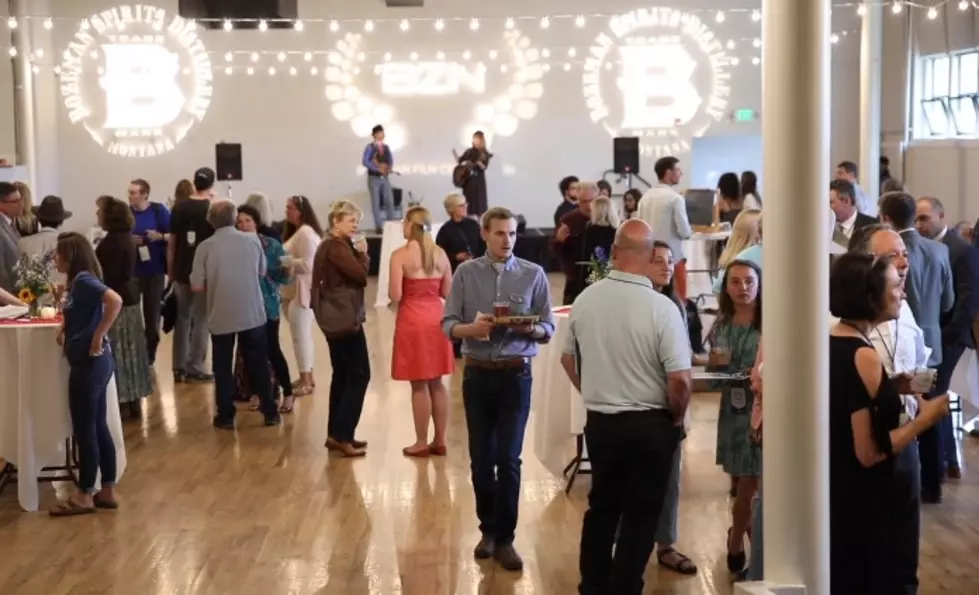 Did You Miss the Bozeman International Film Festival?
Bozeman International Film Festival - VIMEO
This was the second year for this event and according to the official website:
The BZN International Film Festival showcases films that educate, encourage and inspire audiences to get involved and take action to protect our planet.
This well-done video shows some of the events, parties and hard work that happened behind the scenes of this year's festival.
If you want to plan for next year, know that there was a cool FREE Family Night at this year's festival and hopefully, that will continue.
Over 70 films were shown at this year's festival. Visit their official website HERE to see all the details (and to get a feel for what it will be like next year if you missed it!)
More From The Moose 94.7 FM