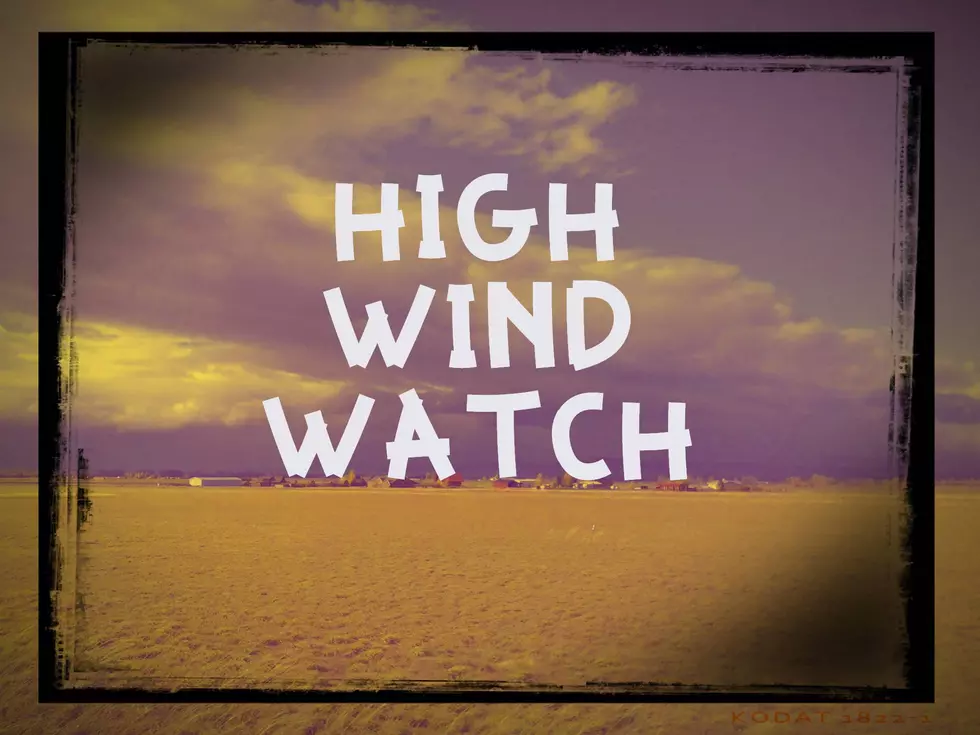 Very Windy Weekend for ALL OF Central Montana
photo - Michelle Wolfe
At least a dozen counties have some sort of Wind Advisory or Winter Weather Advisory in effect for this weekend with wind gusts up to 60 MPH in some locations.
From Livingston all the way up to Cut Bank, Montana will continue to get blasted with winter weather this weekend (AND into next week).
Western counties are under a Winter Weather Advisory until Friday night. More counties to the east are under High Wind Watches through the weekend and into next week.
It will be important for folks to prepare for this weather as nasty and dangerous wind chills are certainly possible for the next several days.
HIGH WIND WATCH REMAINS IN EFFECT FROM SUNDAY AFTERNOON THROUGH MONDAY AFTERNOON.
WHAT...West winds 30 to 40 mph, with gusts near 60 mph are possible.
WHERE...Eastern Teton, Judith Basin, Eastern Pondera, Liberty, Cascade and Chouteau.
WHEN...Through Monday afternoon. (For many areas Sunday will feel the brunt of these gusty winds.)
IMPACTS...These strong winds may blow down trees, causing power lines to snap. Be on the lookout for downed trees on roadways and stay away in case their are power lines down as well.
Some power outages are possible.
Travel may become difficult, especially for high profile vehicles or vehicles that have a towing unit.
ADDITIONAL DETAILS...Areas of blowing snow could reduce visibility at times.
Cities under some sort of advisory or watch: Livingston, White Sulphur Springs, Stanford, Harlowtown, Fort Benton, Great Falls, Choteau, Conrad, Shelby and Cut Bank.
One of the biggest concerns will be blowing and drifting snow, even if it's "old snow" that fell days ago. High winds such as these can create ground blizzard conditions.
Please use caution if you must travel through these affected areas. Visibility can drop drastically and very quickly.
CHECK IT OUT: See the 100 most popular brands in America
More From The Moose 94.7 FM