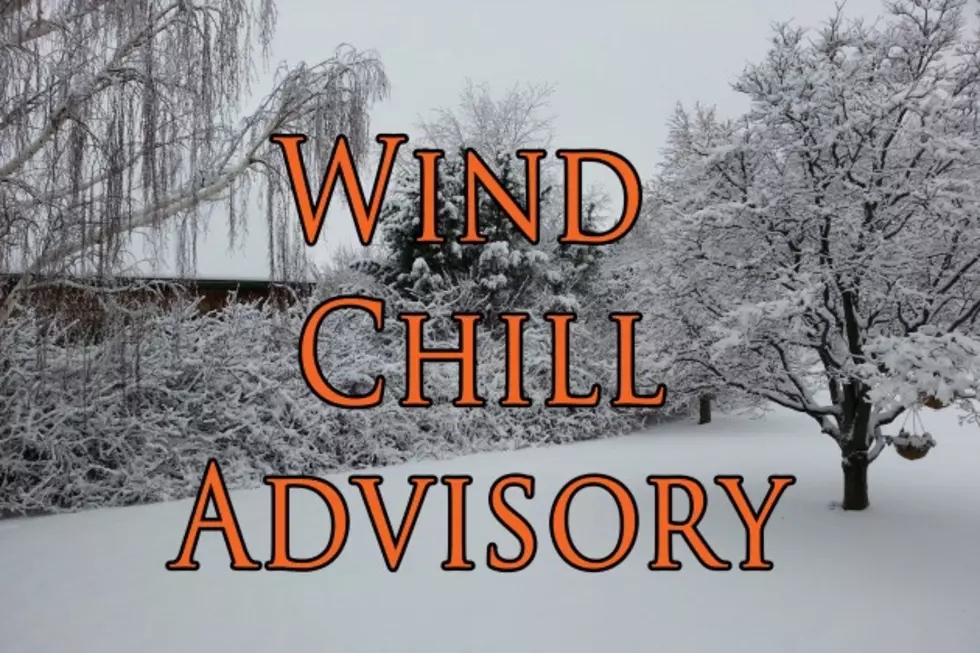 BZN ALERT: -35 Wind Chill Possible Through Friday
Michelle Wolfe
The brutal cold temperatures are no secret this week. Gallatin County and most of Montana are under a week long deep freeze. Now add a Wind Chill Advisory on top of that.
As it stands, the Bozeman area is not supposed to see an above zero temperature until perhaps Sunday...when the expected high is forecasted to be FOUR DEGREES.
Between now and then, our overnight lows are supposed to be in the -20s....without any wind factored in. Here's what we're facing with the Wind Chill Advisory:
A WIND CHILL ADVISORY REMAINS IN EFFECT UNTIL NOON FRIDAY, FEBRUARY 12TH, 2021 FOR OUR AREA.
WHAT ARE THE DETAILS OF THIS WIND CHILL ADVISORY: Extremely cold wind chills are occurring across much of southwest Montana. These wind chills can be as low as 35 below zero. Temperatures are already extremely low. Dangerous conditions exist. Use caution anytime you are outside during this period.
WHERE DOES THIS WIND CHILL ADVISORY AFFECT: Meagher County, Gallatin County, Jefferson County, Broadwater County and Madison County are all included in this particular Wind Chill Advisory.
HOW LONG DOES THIS WIND CHILL ADVISORY LAST: This advisory is in effect for the above stated counties until at least Noon on Friday, Feb. 12th, 2021. We will update you if the advisory is extended.
WHAT ARE THE IMPACTS OF THIS WIND CHILL ADVISORY: Frostbite is the primary concern during this time period. It is crucial to dress appropriately when outside. Avoid unnecessary travel, as a breakdown can turn into a much more dangerous situation when it's this cold.
Frostbite can begin in as little as 10 minutes when skin is exposed to these kinds of temperatures.
Always keep an emergency kit in your car with extra clothing and blankets.
Be careful out there. This is a very harsh week of weather in Montana!
KEEP READING: Get answers to 51 of the most frequently asked weather questions...
More From The Moose 94.7 FM